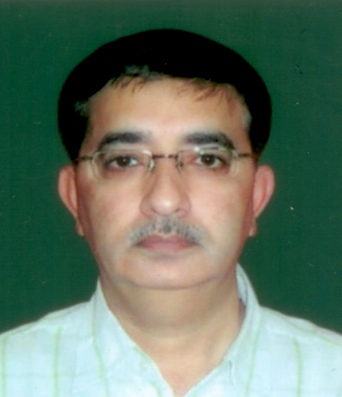 Nilesh Suchak, Past President of 'The Nag Vidharbha Chamber of Commerce' has been nominated by the Central Board of Direct Taxes, New Delhi, as a member of the Regional Direct Taxes Advisory Committee, vide letter No. 146/26/2011-ITCC dated 20/5/2013.
The committee is an advisory body and is a link between the Tax Payers and the Income Tax Department. The main purpose of the said body is to remove the administrative & procedural difficulties faced by the Tax Payers relating to Income Tax, Wealth Tax & TDS matters. The Term of the member is for 2 years.
Nvcc is thankful to Shri Vilasji Muttemwar, M.P. for his efforts and follow up for getting the above nomination in favour of NVCC.
Any Trade Associations having issues related to Income Tax, Wealth Tax or TDS may Contact on E-mail nvccnag@yahoo.com or nilesh_suchak61@yahoo.com. Press release issued by Hemant Gandhi, Secretary of The Nag Nagpur Chamber of Commerce.