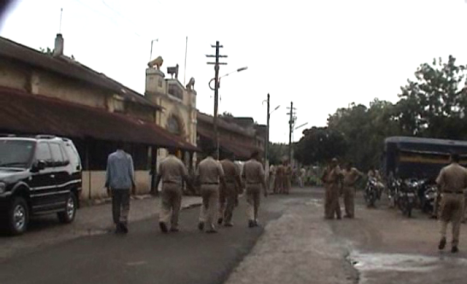 Nagpur News.
Constant frisking by the jail authorities while moving in and out of the Central jail in Nagpur led its own employees to rebel against the prevailing practice. Massive numbers of jail employees gathered outside jail building on Wardha road and shouted slogans against the administration. The employees alleged that the step brotherly treatment was being meted out to them for considerable period of time. They were of the view that while entering and exiting the jail premises they are put to abrupt frisking which includes peeping into their pockets and other belongings.
While they said they are not averse to the idea of checking from the security point of view but the manner in which they are being frisked bring a great deal to humiliation to them. "The things should be done in dignified manner", pressed an employee protesting with his colleagues.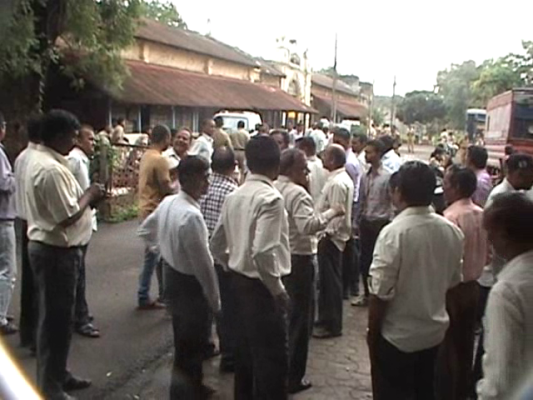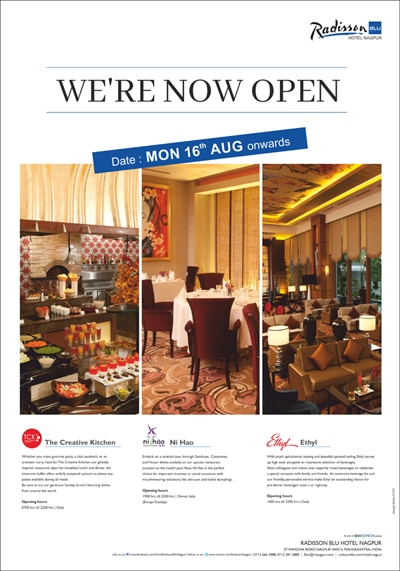 Seeing the massive outburst of the employees, the jail administration relented to putting proper mechanism in place and facilitating them with necessary arrangements. However given the security concerns, checking at regular intervals would be continued. The administration also assured that the complaints regarding offensive behavior towards the employees would be looked into so that it could be avoided in future.