New Delhi.
As the citizens of Delhi cast their votes to choose the party to govern Delhi, there is a flurry of activities going on. Almost every candidate is on tenterhooks and is busy trying to woo the citizens.
However, there are some over-enthusiastic activists and workers who practically go over-board in their zeal to defend and promote their candidates. In a similar incident that occurred on Saturday, the February 7, 2015, the Bharatiya Janata Party's candidate from New Delhi Nupur Sharma alleged that Aam Aadmi Party (AAP) workers manhandled her and her female companions. In another incident another BJP leader Shazia Ilmi too alleged that AAP workers misbehaved with her near India Gate area on February 7, 2015.
Nupur Sharma is said to be contesting against Arvind Kejriwal from New Delhi constituency, allegedly claimed that AAP volunteers and activists misbehaved with her sister near Sangli Polling Booth (near India Gate), when she questioned them for allegedly campaigning near a polling booth.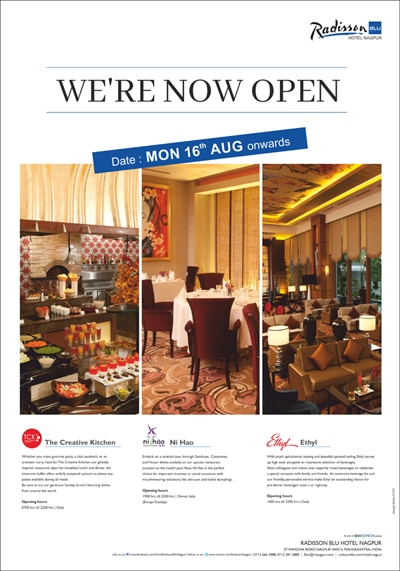 AAP volunteers were allegedly sporting 'Kejriwal Shirts' and roaming within the radius of 200 metres of the polling booth. When she had asked the AAP volunteer to remove the shirt, he misbehaved with her sister claimed the BJP candidate.