Nagpur: Nidhi Kamdar, an active member of Bharatiya Janata Yuva Morcha (BJYM), has been appointed as an officer on special duty to the chief minister Devendra Fadnavis. She has been given charge of 'IT affairs' and 'social media' at the chief minister's office. Nidhi was the vice president of BJYM in the past, it was learnt.
NIdhi has been active since her students days in students politics and social work. She raised several issues concerning the students community which will now get boost with her appointement. Apart from this, she handled the social media for the BJYM.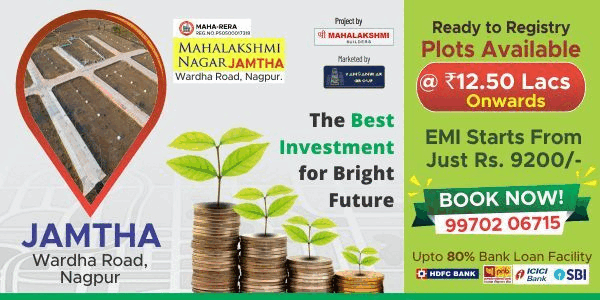 Nidhi is the daughter of famous businessman and social worker Vipin Kamdar. Her grandfather Dr M D Kamdar was associated with RSS for a long time. He was known as a bitter apponent of Balasaheb Deoras, an erstwhile chief of RSS. Dr Kamdar had even made efforts to convert RSS in to a public trust.