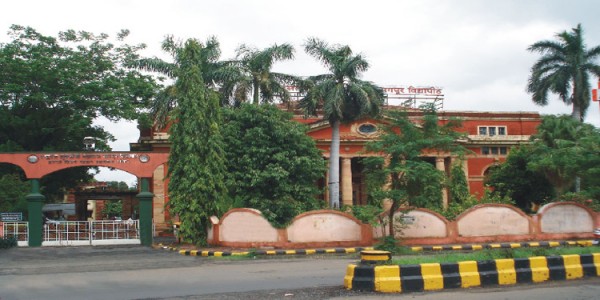 Nagpur News:
The health centre of Rashtrasant Tukdoji Maharaj Nagpur University has been lying shut from the past one month due the absence of a doctor. The chances for the centre to start soon also appear to be quite bleak. Reason being that the procedure for appointment of a new doctor has not even started yet. As a result of this, employees of the varsity are having to go to private hospitals.
It may be noted here that this in not the first time the negligent attitude of the varsity administration, towards this heath centre has come to the fore. In the year 2003, Dr Saroj Shyamkuwar had been appointed lady doctor whereas the post of a male doctor has been vacant from a long time. On December 17, Dr Shyamkunwar resigned from her post. Since then the health centre remained close.The gravity of the situation is such that the university had to call private practitioner for State level sports festival underway at RTMNU despite having a full-fledged hospital.
What is surprising is that the university administration has not even taken the initiative to commence the process for appointment of a doctor after Dr Shyamkunwar resigned Registrar Dr Ashok Gomase also confirmed this and said that the selection process would soon be commenced.