NU declines to extend last date of registration for Senate elections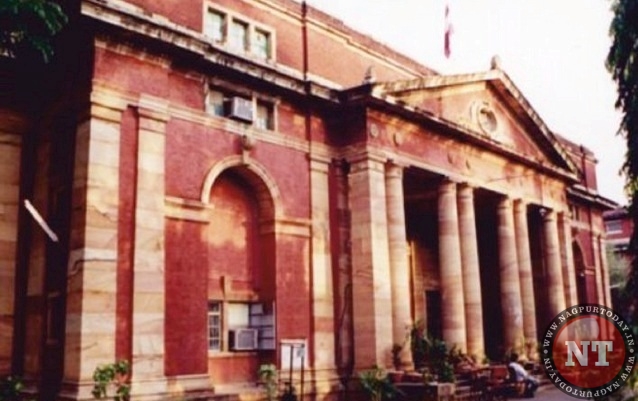 Nagpur: Registrar of RTM Nagpur University, Pooranchandra Meshram, has declined the appeals being made by students to extend the dates of registration for Senate elections to be held in the University shortly. The students had requested to extend the last date of registration i.e. 11th August by a week as several students could not get their registrations, which are to be done online, done due to server downfall.
As a result of which several students will not be able to cast votes in the elections. However, as claimed by Meshram, the dates will not be extended as around three thousand five hundred registrations are already done and, thus, only a handful of students are left.