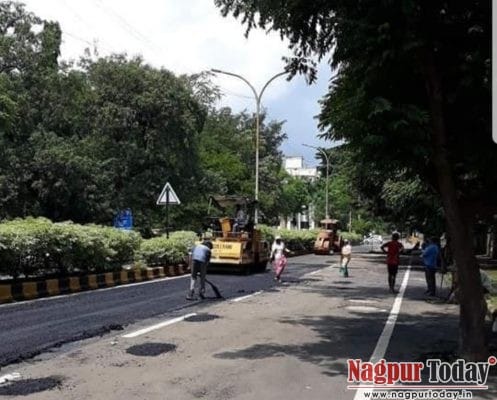 Nagpur: It took MLA Vikas Thakre's intervention following the report published by Nagpur Today, to Public Works Department (PWD) babus to act on a series of complaints lodged by citizens on Civil Line road.
Nagpur Today had highlighted the pathetic condition of Civil Lines road, the one of the prominent places in the city. The apathy of Nagpur Municipal Corporation (NMC) and Public Works Department (PWD) had jeopardized the lives of commuters on these stretches.
The commuters travelling on Civil Lines road had to negotiate with extremely hazardous road conditions with minor accidents and scuffles are mandatory on this boulevard. Acting on complaints received by the citizens, Nagpur Today published a report and even posted a video in this regard on Thursday. The news took social media platforms by storm. Following which MLA Vikas Thakre wrote PWD bosses in this connection.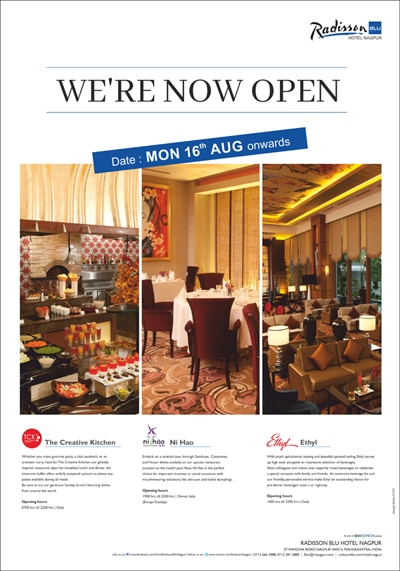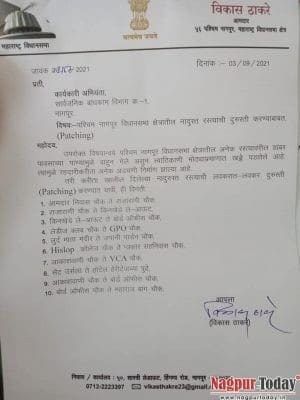 This has resulted in starting the patching works on the concerned stretches in the Civil Lines area on Friday.