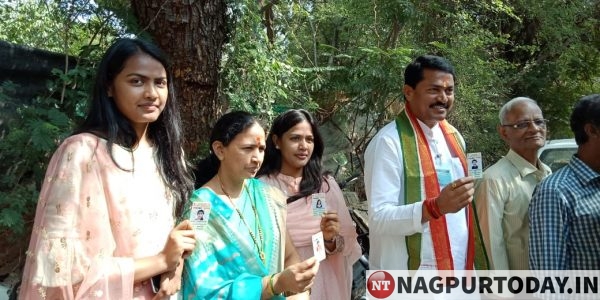 Nagpur: As Nagpur turned up at polling booths on Thursday to take the voting percentage to around 58% (finally tally is not yet officially announced), the candidates of both BJP and Congress – Nitin Gadkari and Nana Patole, respectively, were only up for praying to their deities. While Gadkari performed puja of their traditional deity, Nana Patole also visited few temples before casting his vote.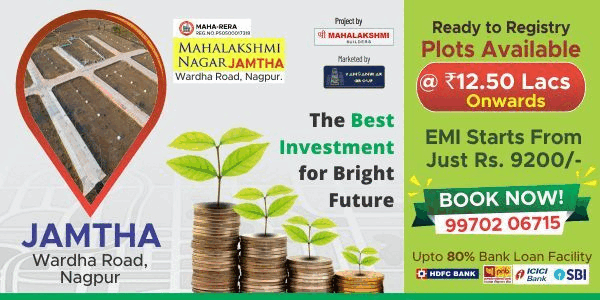 But know, what did Patole do after exercising his franchise? Now we got a whiff of it! Right after casting his vote in Nagpur, Patole headed to a Hanuman temple reportedly located at a secluded place off Chunabhatti road. A video doing the rounds shows Patole on his cell phone walking inside the temple with only two people. Neither there was a crowd of his supporters nor any rush, Patole was all alone in peace and looked confident for the victory. He was apparently inside the Hanuman temple in the protection of his divine deity. Patole reportedly spent few hours all alone at this temple before he came back into the hustle-bustle of poll again.
Now what destiny has in store for him, is remained to be seen!