B-town's young and suave singer Tony Kakkar is not only known for his silky vocals but also for his close affinity with his sister duo – Neha and Sonu Kakkar, tinsel town's another two hot favourite female singers. Tony recently had a brief visit to aapla Orange City for his live in concert managed by 'Nagpur Events' and 'Forlic Event' where Nagpur Today got him to unwind in a freewheeling chat.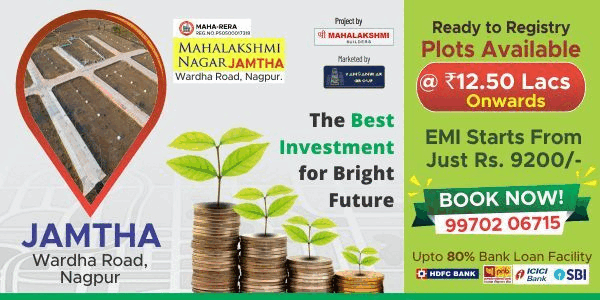 During the course of interview Tony Kakkar shared a lot many things about his singing style while also indulging in some masti and rapid fire rounds. Well he also opened his hearts out when nudged about his star sister Neha Kakkar.
Here's the excerpts
You always wanted to be the singer since your early years but instead of you chose sisters' dream over your's. You did many things in favour of them, so from where you get this inspiration?
– God created everyone equally to help their family but people have changed here in current times. So I think I should be myself just like what my parents want their son to be. No doubt my sisters also did a lot for me.
Your bonding with Neha is very strong? Can you share some more on that?
– As you all know Neha has also not changed with her changing stature. Now she is a star but what people see of her on television is exactly what she is. She is still down to earth and keeps.
Coming to songs, which song comes to your mind when your think about rains and potholes?
– My own song – mohabbat barsa dena tu sawan aaya hai hai.
Then, which song comes crops up your mind when you think of heartbreak?
– Main fir bhi tumko chaunga
Which song you want to dedicate to Nagpurians ?
Mile ho tum humko bade naseebo se…
Now song for your sisters – Neha and Sonu Kakkar?
– Well your storage will get full if I start.