Mumbai: In a first of its kind in recent times, India's premier stock price discovering exchange, the National Stock Exchange (NSE), could not boot itself for three hours on Monday morning.
While the NSE is yet to explain this sudden trade disruption, amid speculation of hacking and malware attacks, the Union finance ministry swung into action and asked the stock market regulator, the Securities and Exchange Board of India (Sebi), to table its report by the end of day.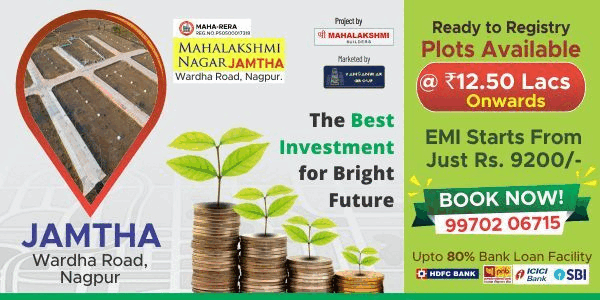 The NSE, by now, must have explained to Sebi why their trading servers stopped working from 9-9.15 am, the pre-market trading hours, and then from 9.15 am, when the market opens for trade, till 12.30 pm when the country's premier stock exchange restored its normal services.
Deven Choksey, bottom, left, managing director of broking firm K R Choksey Investment Managers, shares his concern about 'trading stoppages' in an interview with Rediff.com's Prasanna D Zore.
What could have possibly happened for the NSE to halt trading till 12.30 pm on Monday?
(It is) difficult to say from the outside or comment upon this issue.
I think they (the NSE) struggled, particularly on the order engine (server) side.
I am not the right person to even comment on it. NSE would know better.
There was speculation in the morning about malware, virus attack, etc…
The way we look at them (malware or virus attacks), actually never happens with the (stock) exchanges.
One should not get into speculation of this sort or even comment upon it.
Has the NSE come out with any explanation yet?
No, I don't think so.
The NSE will not come out with any explanation; they will not clarify or share anything.
They will only explain this to Sebi.
What needs to be done to avoid such trading halts in future?
The fundamental point that needs to be raised is about NSE's back-up arrangements. Why did the back-up site not work?
I can understand the main site going down because of a variety of reasons. But the back-up side should have taken over in no time. That did not happen.
Every exchange is required to create a back-up on a live basis.
What difficulties did the brokers and traders face because of this technical glitch?
There were these normal difficulties that happen when a market you are dependent on halts. In the derivatives (futures and options) segment, everything is with the NSE.
Honestly speaking, I think it is an alarming call.
If you create one (stock) exchange for the entire nation for trading and derivative purpose, and then if this particular exchange with 100 per cent market share (in the derivatives segment) comes down, then all traders and investors suffer.
Are there any reports of traders/investors suffering losses because of this?
I don't think one should be so easily generalising this subject. There could be people who may have suffered but that is beside the point.
The fundamental point is the stock exchange has a back-up system that did not work.
Depending on just one exchange is definitely not an advisable way of working.
Is this then NSE's failure?
I will not say that but technology can fail you.
Their contingency plan, which comes into action on such days, had to work but did not work.
Despite the trade stoppage on NSE for three hours, Nifty went up by 100 points.
Are you saying that the markets ideally do not go up on such days?
Even though trading stopped on the NSE the other market (BSE) was working.
Brokers and investors got the price quotes from BSE