7 yr old ends life as father could not buy books immediately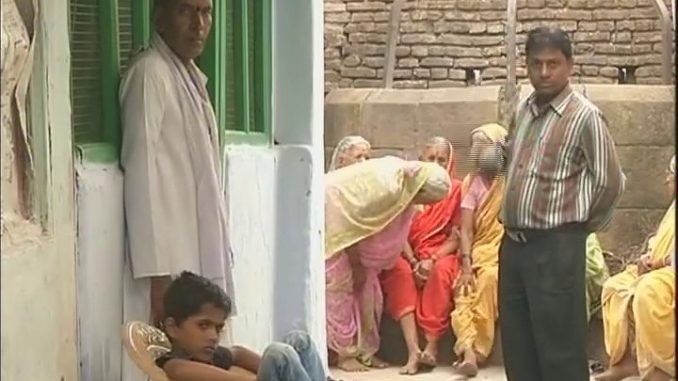 Nagpur: Child psychology is not anymore the same as earlier! The changing technological and social fabric of the surrounding in which the kids are studying has certainly affected their psyche to great extent. This fact is yet again affirmed by a heart wrenching incident from Nagpur, in which a class 7th student allegedly committed suicide after his father did not buy books and bag immediately. Even though the father told the child that he would get it after two days, he took such a big step.
Citing his inability to buy books and bag due to lack of money, the father said, "He asked me for books and bag. I told him I'll buy that after two days as I don't have money now. I went to farm and later I came to know of incident." It was reported that there was pressure from the administration after school reopened post summer vacation to buy books.
He asked me for books & bag. Told him I'll buy that after 2 days,don't have money now,went to farm & later I came to know of incident:Father pic.twitter.com/gnx9y0hZY7

— ANI (@ANI_news) July 10, 2017
Shunning off the responsibility from the incident, a school teacher said, "We never forced kids to bring bags. In fact we contribute money to buy bags for poor kids. He was a bright child and it was loss for us and school."
We never forced kids to bring bags. In fact we contribute money to buy bags for poor kids. He was a bright child,loss for us& school:Teacher pic.twitter.com/JbsK4FepZb

— ANI (@ANI_news) July 10, 2017