Nagpur: Nagpur Spirits Round Table (NSRT) 258 in association with Pinnacle Bone and Joint Centre donated a comestic arm and a hydolic leg under the RTI Limb Donation Day.
National Secretary of Round India LM Piyush Daga was the guest of honour.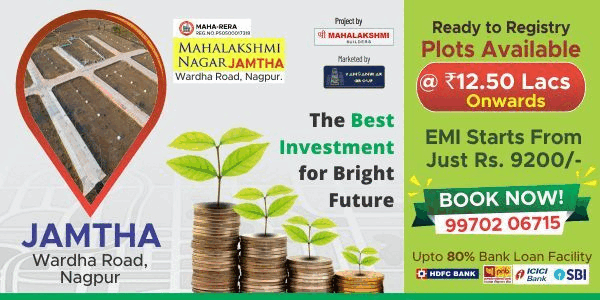 The arm was donated to Omkar Gautam, who met with an accident and lost his left arm and the leg was donated to Indu Naukariya who had lost her left leg. Both these patients are factory workers and it was impossible for them to afford these artificial limbs. Both the physically challenged persons thanked the NSRT and Pinnacle for their timely and much required help.
Nitin Gopalani proposed a vote of thanks and applauded the efforts of Ustav Agrawal and the staff of Pinnacle Bone and Joint Centre.

Secretary NSRT 258 Gautam Himmatramka, Sahil Shah, Dhiraj Agrawal, Ankit Nangia Sharad Agrawal and Brajesh Murarka were present on the occasion.