Nagpur: Motivated and suggested by Union Minister Nitin Gadkari, Maharashtra Tourism Development Corporation (MTDC) and Nagpur Improvement Trust (NIT) is planning proposal to start Seaplane Tourism in Vidarbha region to promote tourism.
Accordingly delegation of Residential Hotels Association (NRHA) led by its Vice President Inderjeet Singh Baweja met Vijay Waghmare IAS – Managing Director of MTDC and welcomed him by handing flower bouquet; also present were Hanumant Hede – Sr Regional Manager MTDC Nagpur and from NRHA secretary Tejinder Singh Renu, Jt Secretary Deepak Pandey and member Swapnil Warambhe.
Tejinder Singh Renu, secretary of NRHA submitted suggestions in writing to MD MTDC Vijay Waghmare and also said that Seaplane Tourism is well accepted worldwide with many countries adopting such services for the benefit of the tourists, which not only saves time but also provides facility of aerial view and adventure. NRHA supports this proposal of the State Government and MTDC for Seaplane Tourism, however requests MTDC and NIT to consider grounds like Financial & Commercial aspect before implementing project of such magnitude, most importantly the pricing of the passenger air tickets.
Renu also said that detailed environmental study including impact of such Seaplane's sound & fuel needs to be carried beforehand so that later no such issue holds back our plan with any litigation in Court. Likewise, any issue relating to fishermen community if involved in these lakes needs to be processed well before, so that the project is successful from day one of its launch.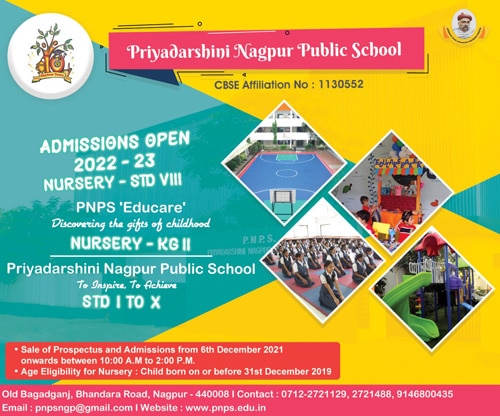 Appreciating the suggestions of NRHA, Vijay Waghmare – MD MTDC assured that detailed analysis on all aspects will be carried, including further suggestions from Tour Operators and Resort Owners of the region so that comprehensive report with figures is ready to take appropriate decision in the interest of tourist promotion.