Nagpur: A delegation of Nagpur Residential Hotels Association (NRHA) led by its president Prakash Trivedi & secretary Tejinder Singh Renu felicitated chief minister Devendra Fadnavis by bestowing a memento of gratitude for number of reforms introduced by state government to promote hospitality and tourism industry in the state as part of the government's 'Ease of Doing Business' initiative.
To encourage hotel and hospitality industry, the state government has abolished 5 permissions related to home department, as now it's not mandatory to take police's permission if any one wants to start hotel or restaurant, whereby earlier required police licence like eating house registration certificate and place of public entertainment license are withdrawn.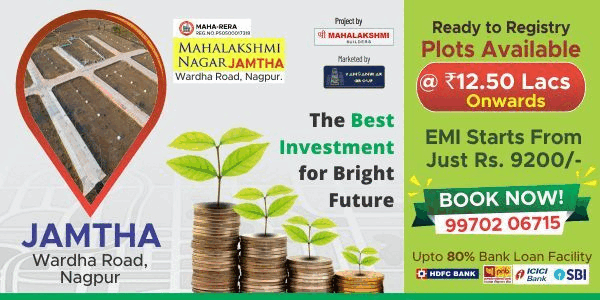 Tejinder Singh Renu, secretary of NRHA said that we are indeed thankful to Chief Minister Devendra Fadnavis for announcing number of reforms in the laws/rules regarding Hotel Industry. NRHA acknowledges with great respect, his positive initiatives and policies which will go long way in making Maharashtra the Tourism Hub of India. So also, the initiatives undertaken by various Government agencies under the "Ease of Business" policy of the State, has offered tremendous reassurance to the industry.
Chief Minister Devendra Fadnavis said that my aim is provide easier business environment and faster clearances for entrepreneurs, businessmen and industrialists so as to make Maharashtra state the most preferred destination within India for investors.
Others present in NRHA delegation were vice presidents Inderjeet Singh Baweja & Dr. Ganesh Gupta, Treasurer Santosh Gupta, Joint Secretaries Deepak Pandey & Vinod Joshi.