Nagpur: Four people were killed on the spot while one person is said to be critical in a road mishap which occurred in Khapri in the wee hours of Sunday the February 7, 2016.
The five people who were in the ill-fated Nissan Micra Car bearing RTO Registration MH-40/ AR 4288 were coming from Buti Bori to Nagpur. At Khapri, the driver of the car rammed into a stationary truck at around 4:30 am on February 7, 2016.
The four deceased are identified as Sayed Zeeshan, Sagar Surjuse, Ajay Khushwaha and Akash George. The critically injured is identified as Amir Khan. The critically injured Amir Khan has been admitted at Orange City Hospital, while the deceased have been sent to Government Medical College and Hospital after the panchanama.
According to onlookers, the car was travelling at a very high speed.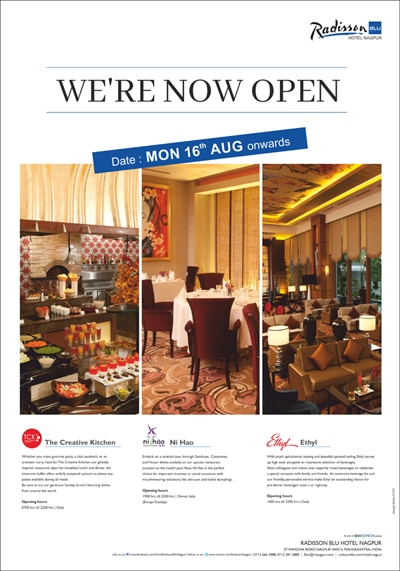 Police Sub Inspector Sende is investigating the case. Till the time of filling the news, details of the mishap could not be ascertained.