Nagpur News: Substitute Uche Onogugbo's late strike once again saved Ashwamedh Royals as ultimately due to his late strike their league match against 21 Warriors ended in 1-1 draw in ongoing Lokmat's Nagpur Premier League (NPL) Football Tournament at Yashwant Stadium on Wednesday.
On previous night also Uche's late goal denied victory to Yamsanwar Champions. On Wednesday also when it required, Uche came to the rescueby leveling the score 1-1 in 84th minute through leftfooter. Earlier in the first half initially both the teams missed some sureopportunities. In the very second minute Warriors forward Asheer Ather just missed the target. First major attempt for Ashwamedh came in the 10th minute but Sebin Verghese's long shot flied above the cross bat.
Six minutes later their Nigerian recruit Adebayo was unlucky for missing the target. In the 18th minute, Ashwamedh wasted goldenopportunity. Hardik Kanojia and Adebayo were the main culprits. Saquib Ansari delivered an excellent pass to Kanojia who headed the ball but it rebounded from Warriors goalkeeper Abdullah Ansari's hand. Adebayo had an opportunity to score on rebound but unfortunately missed thetarget by a whisker. Finally during an injury time of first half,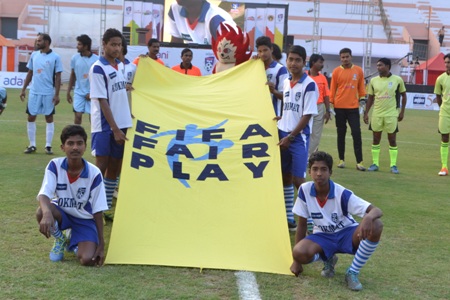 Warriors tasted success. Thanks to their icon Mohammad Yaseen who scored much awaited goal on Aasheer's pass.
In the second half though Warriors had maximum ball possession they failed to capitalize on it. In the 50th minute, Asheer Akhter's 30 yard powerful kick sailed above the cross bar. Then Ashwamedh icon Sushant Bhivgade was also unlucky as his long kick from right flank too went above the b ox. When it appeared that Warriors were heading towards victory, Uche scored sensational goal through lrftfooter and brought the jubilation in Ashwamedh camp. With just few moments remaining for the long whistle, Ashwamedh missed an opportunity to record stunning victory. Culprit was none other than Bhivgade who missed an open net when the rival goalie advanced too much. Uche was declared man-of-the-match for his fabulous performance.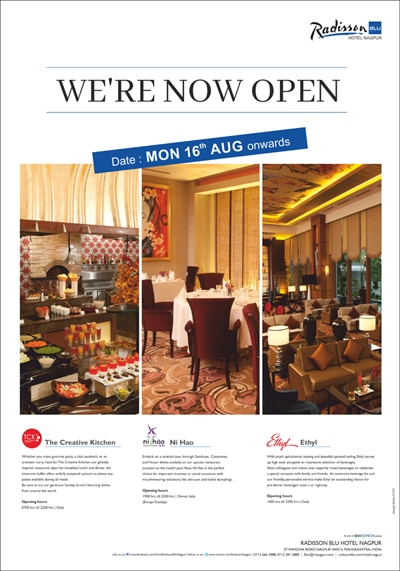 With this draw, Ashwamedh have three points after playing equal number of matches. Warriors have two points to their kitty after playing two draws.