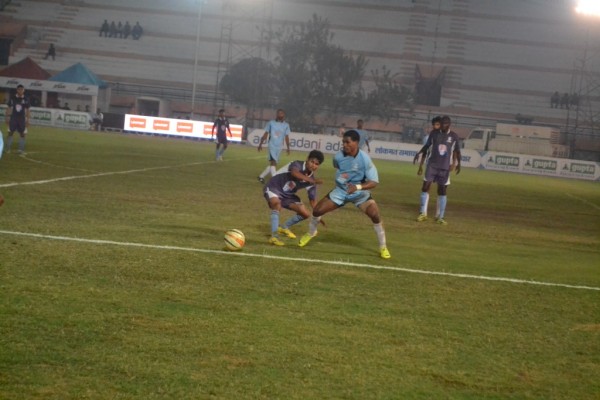 Nagpur News : Meghe United outplayed Tajhshree Indians 2-0 in a one sided encounter played late in the evening on Wednesday at Yashwant Stadium in Lokmat's Nagpur Premier League Football Tournament.
Man-of-the-match Aboo Bakar played an important role in the victory by striking twice in the first half. Tajshree were tactically outclassed as their opposition proved to be the better team on the night.
Both sides made changes to their starting line-ups from previous matches as each of them were looking to climb up the points table.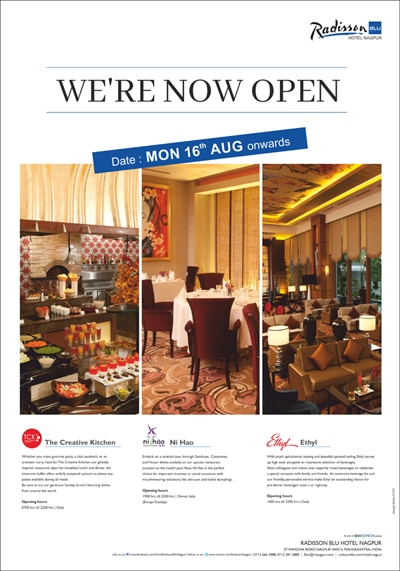 The match started with Meghe United taking control over the ball for most of the first half as their forwards Aboo Bakar and Sorabh combined well, and were ably supported by Hamidullah playing in the hole behind the strikers and also the wingers.
Chances were being created every now and then a glorious opportunity to open the scoring for Meghe United arrived when Iqbal Ahmed crossed the ball from the right flank inside the box in the 25th minute and Hamidullah failed to hit the target with a header from 10 yards. But Aboo Bakar made amends for the lost chance in the 27th minute as he went past three defenders on the right edge of the box and drilled a strong left footed shot low into the bottom corner. Play was interrupted for a while as some of the floodlights went off, but as soon as the match resumed Meghe United doubled their lead in the added minutes of the first half, again through the Nigerian man as he finished well from a low cross by Rahul Bante from the right wing.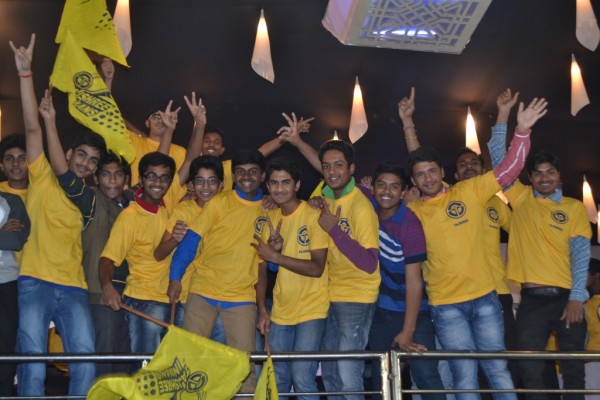 The Tajshree Indians tried to put up a fight in the second half and also employed some brave changes by substituting attackers for defenders. But after not creating enough chances for themselves in the first 15 minutes of the half, it was all uphill taks for them . Meghe United defenders were solid and denied their opposition any chance to score. The final whistle blew with no goals scored in the second half and a comfortable victory for Meghe United in the end.