A while ago, Anushka Sharma shared a few pictures on her Instagram account of her cleaning the Versova Beach in the city.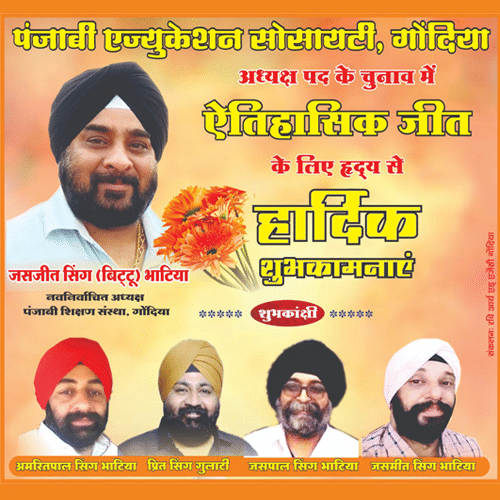 She put out the post with the caption, "Our country is our mother and to keep our country clean is our duty. Everyday we do things for ourselves, just a little bit of awareness and consciousness in keeping our surroundings clean will enable us to live in a healthy environment and we all know health is everything. Today I went on a cleanliness drive to Versova Beach with my friends and family and in reality, the pleasure I felt in cleaning the beach is indescribable…. In Mahatma Gandhi ji's words … "An ounce of practice is worth more than tons of preaching" …. So please do your bit 🙏 #SwachhBharat #SwachhataHiSeva."
Little did the actress know that her noble gesture would invite several nasty comments. No sooner, Anushka posted the picture; people on social media started trolling her and said that she cleaned the beach only for hogging the limelight of the media.