Bikaner: In a petrifying incident, Bikaner police has arrested six men after a 28 year old woman from New Delhi alleged that she was gangraped by 23 men in Bikaner on September 25.
In the statement given by her, the girl has stated that she oens a plot in Ridmalsar Purohitan, near Khatu Shyamji temple, just outside Bikaner city. "After attending to the plot, at 2:30-3:00 pm, I was waiting on Jaipur road for a vehicle to go to Bikaner city when a camper approached me and two men got down. They asked where I was going and I said I've to go to Bikaner. They said that they can drop me off but I declined. However, they forced me into the camper while shutting my mouth with their hands," the girl said.
She says the duo then took the camper towards Palana via kutcha road. She alleges the duo raped her and then called six more persons, who also raped her. She was then allegedly taken to an "office building" where more men raped her.
In her police complaint, she has alleged that "about 23 men" raped her and she was then dumped near the spot – from where she was picked up – at about 4 am on September 26. In a statement before the magistrate however, the girl said that she was gangraped by eight men.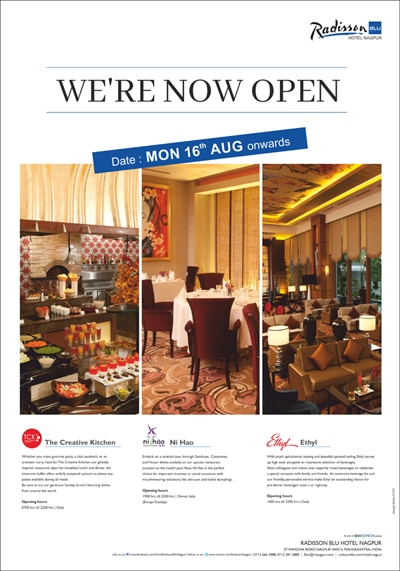 "She hails from Kerala and has a bangle business, which, apart from the piece of land she bought two years ago, kept bringing her here," Bikaner SP Sawai Singh Godara said.
An FIR was lodged at Jai Narayan Vyas Colony police station under Indian Penal Code sections 376 D (gangrape), 366 (kidnapping), 365 (kidnapping or abducting with intent secretly and wrongfully to confine person) and 120B (criminal conspiracy).
"The girl had identified the duo as Raju and Subhash, we have arrested them, and four others," said Sadar Circle Officer Rajendra Singh Rathore, the investigating officer in the case.
SP Godara said, "the accused have claimed that she was engaged by them as a sex worker through a tout. However, apart from the decided two persons, six more men allegedly forced themselves on her and so she approached the police. We are verifying all claims and are on the lookout for the alleged tout.