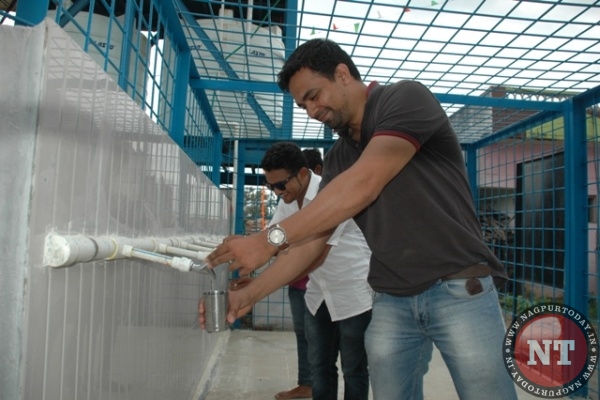 Nagpur: In a significant development, the Western Coalfield Limited (WCL), under Corporate Social Responsibility (CSR) has signed a Memorandum of Understanding (MoU) with Mahagenco for supplying water from its Bhanegaon mine to Khaparkheda Power Plant free of cost. According to MoU, WCL will supply Mahagenco 10.76 mm3 per year and thus equal quantity of water will be spared for agriculture. The plant at present gets 37 million metre cube (mm3) from Vidarbha Irrigation Development Corporation (VIDC) per year. The agreement will save a lot of money for Mahagenco. The WCL is also signing an MoU with VIDC shortly so that water can be used for farmers. During mining operations, groundwater is also dug out. Earlier, it used to be simply drained out.
It is pertinent to recall that Western Coalfields Limited has set up a processed water plant at village Neelgaon near Nagpur under Corporate Social Responsibility (CSR). The RO plant is providing pure, clean drinking water to villagers. This plant purifies water at the capacity of 1000 LPH (Litre per hour). Water discharged from underground mine is being transported to Neelgaon through a kilometre long pipeline, where the RO plant has been installed. Apart from making available drinking water, water from mine is being supplied to farmers for irrigation purpose free of cost.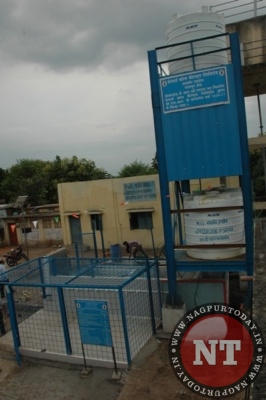 Similarly, by making use of water from mines, the WCL has started production of safe drinking water and marketing it under the brand name of 'Coal Neer' at Patansaongi village near Mazri mine free of cost. The water otherwise would have gone waste and also polluted water bodies. The plant was inaugurated on the occasion of International Labour Day, May 1. Villages in a radius of around 10 km from Patansaongi will benefit from the project. The plant has a capacity to treat 10,000 litres of water per hour.
A 65-year old farmer Vasanta Motoram Dhote from Neelgaon hailed the initiative of WCL saying now he gets pure drinking water regularly. "My health is also good now. Earlier, I used to spend lot of money on ailments and medicines."
Echoing the same sentiments, another villager Sheshrao Gulabrao Mankar thanked the WCL for making available pure drinking water to Neelgaon villagers. "The water is very tasty and all my stomach ailments have vanished. We had never that that WCL will fetch water from two kilometres away and make it available for drinking and irrigation purpose."
Leeladhar Ajabrao Dhote (50) said the WCL initiative has helped for good farming. "We take care that the processed water is not wasted. The orange orchard is now green and flourishing."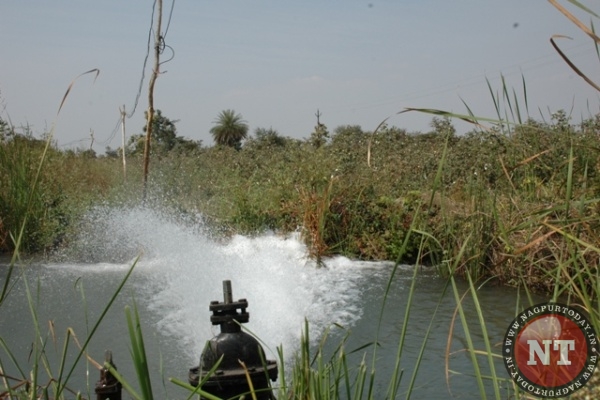 The WCL initiative was also heartily welcomed by a number of villagers including Ishwar Marotrao, Ravindra Ramkrishna Dhote, Vanita Sheshrao Mankar, Narayan Mankar and others. They all were praise for the WCL management for the excellent move that ended their quest for pure drinking water that too free of cost.