Now resident docs of medical college cannot prescribe medicines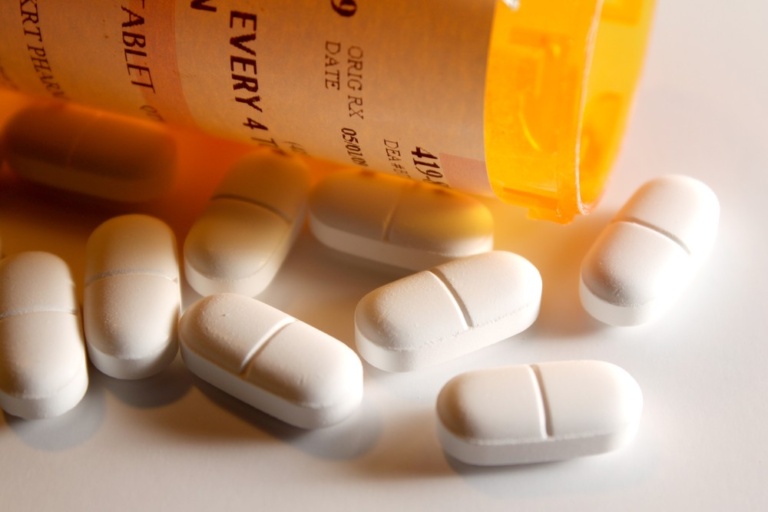 Nagpur -The medical administration has ordered to remove the prescription rights of the residential doctors. Before this order there were many complaints that despite having medicine in hospital still some senior doctors of Medical College Hospital had been asking the patients to buy medicines from outside. Resident doctors had been writing prescription to get the medicines from outside. Senior doctors would avoid giving prescription and would ask the resident doctors to prescribe medicines of a particular company. Some doctors had prepared a list of medicines. But the moment bribery case came to light it created a sensation among most doctors. Soon some doctors stopped prescribing medicines from outside.
Medical College Dean Dr Abhimanyu Nisawade in order to put an end to all this has asked the Heads of all Department Associate Professors, Assistant Professors to prescribe medicines from outside only if the medicines are not available inhospital. The Resident doctors should not be asked to prescribe medicines, such orders have been given to all heads of Department, it is reliably learnt. With these orders though the resident doctors have heaved a sigh of relief, but has increased pressure on senior doctors. The senior doctors would often as their Juniors to prescribe the medicines.
It may be mentioned that the two doctors one resident doctor and other a Lady Assistant Professor had to face ACB's inquiry for no fault of theirs. In Medical's Opthalmology Department a patient of Retinopathy was asked to give a bribe of Rs 3000 for administering injection in the eye, this created a sensation. And taking a lesson from this the medical administration removed prescription rights of residential doctors.
Shortage of medicines puts departmental heads in problem
The Medical College has the right to buy the medicines on Rate Contract (RC) But in the month of August the RC , limit ended. After five months the government woke up and extended the limit on 17 Jan and that to upto 31 Jan. But a condition was put that if in between the Haffkine Cporporation's medicine supply is regular the extension will be cut short. But this company till now has not provided necesary stock to Medical College. This has put senior doctors in tight spot because of the orders that prescription should be given.