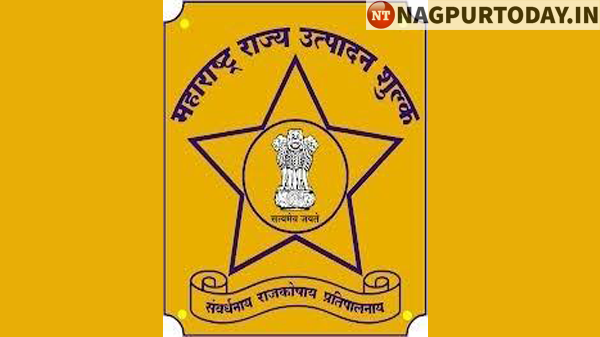 Nagpur: In a significant move to boost industries making wine from fruits except grapes, the State Excuse Department has decided charge a nominal Re 1 excise duty per bulk litre on all wines. The decision will also help farmers who are forced to discard surplus fruits.
Wines made from jamun, cashew apple, berries, cheekoo, strawberry and jackfruit will be covered under excise duty exemption. The fruit producers in the state will reap benefits of this decision.
Earlier, 100% excise duty was being imposed on all wines and mead-wines except wines made from grapes. Though production units for wines made from fruits already exist, manufacturers claim that a high excise duty regime and the small wine market have led to subdued demand.
This exemption will help promote value addition and ensure remunerative pricing for farmers. A bottle of 330 ml beer costs around Rs 150-180 while 750 ml of normal table wine costs between Rs 250 and Rs 400 in market. As a result of this difference, the winery industry could sell only 700-800 boxes per month in state.
Moreover, only four manufacturers joined this business in the past 2 years. Considering this decline, the State Excise Department has come out with excise duty exemptions.