Nagpur: Under directives recently issued by Maharashtra Director General of Police, Pravin Dixit, the entire state police department, except Mumbai and Navi Mumbai for the time being, has been put on WhatsApp social networking system. This system will facilitate the citizens to contact the police in terms of reporting/ filing complaints and receiving the online FIR copy thereof. It will also facilitate the police to come into action faster.
Accordingly, all police personnel will possess their personal e-mail ID to get quicker connectivity with WhatsApp in order to provide effective service of policing. In this regard, when our Nagpur Today crime reporter contacted Nagpur CP S P Yadav, on Saturday, the senior city police chief said that Nagpur police would go on WhatsApp by the end of this month (November) along with allotment of WhatsApp number for Nagpur, as all necessary process is underway with a Pune based IT company.
He also said, the Nagpur police will soon have an ultra modern control, biggest in the region, and any time once the control room number '100' is dialed or contacted through mobile WhatsApp, the department will at once come into action. The system will also curtail call-droppings and maintain connectivity, though some time may be taken for its comprehensive implementation in the entire district, he informed, adding that many toll-free numbers would be allotted soon.
In order to know various regional WhatsApp operative numbers, the website mahapolice.gov.in may be visited.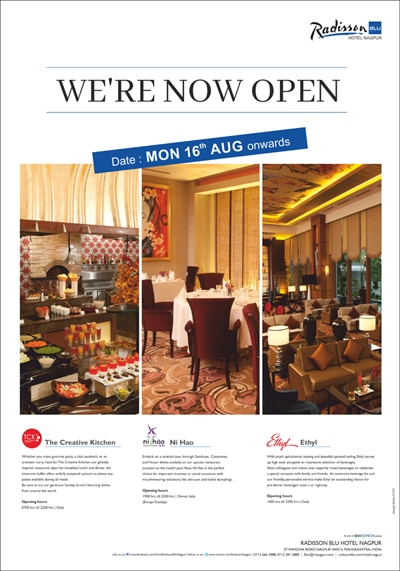 However, the WhatsApp number for Nagpur (Rural) are 7758903079 and 7758903075.