When RSS chief Mohan Bhagwat made the statement at a function about Mother Teresa doing social work only for the
cause of Christianity and converting .people to Christianity he could not have guessed the can of worms he was opening.
The Government which is already beleaguered in Delhi over the opposition parties all ganging together in opposing the controvertial Land Acquisition Bill is now also facing the barrage of protests about Bhagwat's comments in which they feel the BJP and Govt. are complicit too.
The Congress has accused the BJP – RSS combine of trying to divide the nation over such issues. The CPI and Mamata Banerjee had already come out in defense of the departed Mother Teresa who was canonized for her work by the Pope himself.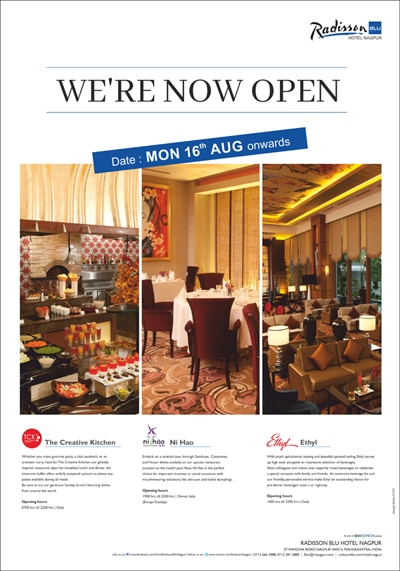 Now Delhi C.M. Arvind Kejriwal has joined the chorus by stating that he had worked with the Mother for some time and
"she was a noble soul".