Now, Its daily water supply for residents of Dabha & Tekdi Wadi command area

Dabha & Tekdi Wadi command area residents relived of water woes. Alternate day supply turned into daily
Tanker trips reduced fromdaily 25 to mere 2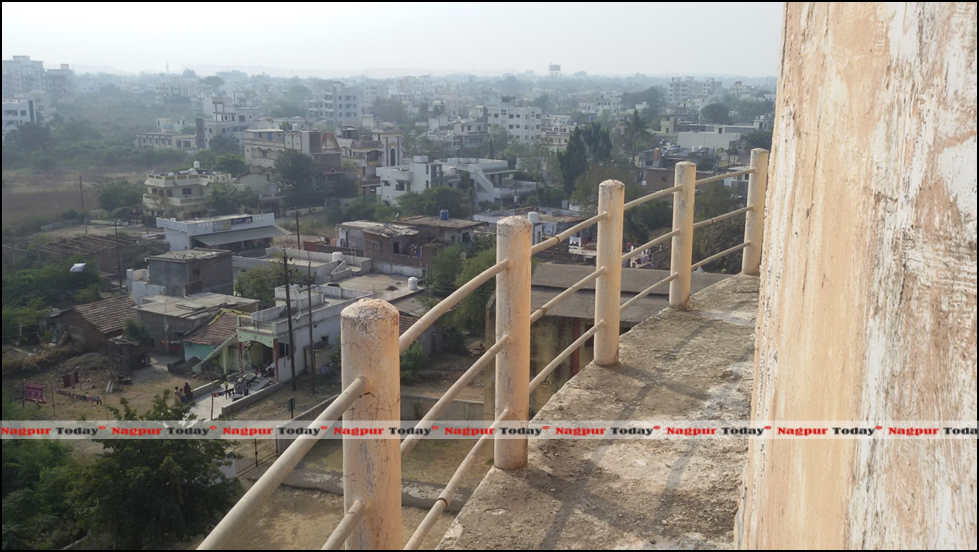 Nagpur:Daily and pressurized supply of potable drinking water has become a reality for over 25,000 residents of Dabha&TekdiWadi command area located on the outskirts of West Nagpur. This is a welcome change since the residents here had to rely on water supply either through Tankers or groundwater like well and bore well for decades.
Thanks to Nagpur Municipal Corporation (NMC) and Orange City Water (OCW) now there is no shortage of drinking water in the localities of Dabha and Tekdi Wadi command area like: Sai Nagar, Vaibhav Nagar, Sariputra Nagar, Income Tax Colony, Gurudutta Society, Jai Mangalmurti Society, Lokmanya Society of Tekdi- Wadi and Government Press Society, Thakre Layout, Ashadeep Society, Ganesh Nagar, PKV Society (Panjabrao Deshmukh Krushi Vidyapeeth), Manish Nagar, Bhumi Abhilekh Society of Dabha.
It may be mentioned here; over 25,000 residents have been living here for more than 25 to 30 years. For potable drinking water the population here was depended on ground water like well or bore-wells and thereafter on water supply through Tankers. NMC constructed Dabha and Tekdi Wadi ESRs in years 2004-05 and 2007-08 respectively. The pipelines from these ESRs were subsequently laid and charged with potable water after the construction was completed.
Recently, NMC-OCW with their technical expertise and proper bulk water management started additional pumping from Old Gorewada WTP to Dabha area following which the water supply improved in the area from alternate day 2 to 3 hoursto daily 3 to 4 hoursnow that too with adequate pressure.
Further, earlier most of the localities were provided water supply through almost daily 25 Tanker trips. Now with sufficient water at taps of each resident now demand has been drastically reduced to daily to 2 trips. NMC-OCW has improved the pressure conditions of water supply, majority of the areas where water supply was alternate day are converted to daily and there are no complaints regarding quality of water in the areas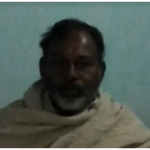 Corporator of Dabha area Mr. Jagdish Gwalbansialso confirmed that entire Dabha Command Area was receiving alternate day water supply since last many years. But now more than 50% areas are getting daily sufficient water supply. In addition, the received water is clean and of good quality."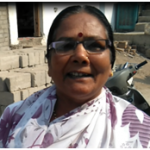 Sulochana Deshbhratar of Dabha bastiarea said, "We have been living here for 32 years. We have faced too much of trouble for water. For years we depended completely on water supply thru tankers. Every time the tanker arrived there used to be scary fights over water. But now it has become a thing of past".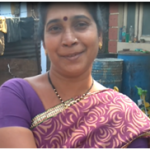 Ranjana Dongreechoed similar views. She said, "Now there is no requirement of Tankers any more, as a sufficient amount of water is being supplied at the tap.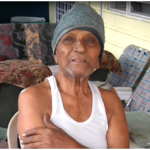 A. M. Bondse, a Senior Citizen Association memberfrom ofDabha-TekdiWadi area stated that water supply has turned from alternate to daily and the pressure has also increased. The most satisfying point was people have now stopped storing water and throwing it away at the next supply. This has resulted in saving of water and he is extremely happy about it. He appealed, "People need to understand that water doesn't get stale. Thus, throwing the precious water away is sheer wastage of the resource."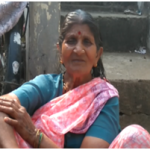 Suman Navghare said, "We are getting sufficient water now. The OCW officials are very prompt. We expect this kind of support always and this kind water supply in Summers."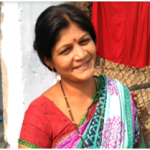 Panchsheela Shyam Patil of Govt. Press Society said, "There is definitely an improvement in the amount of water we are receiving. We have never received sufficient water earlier.Another point to mention is that despite increase in supply the water bills are still reasonable."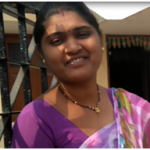 Jayashree Chaple of Dabha layout area told that earlier they received supply after every 2 days. It was a difficult period. We have to store water in drums and buckets for almost two days use. Now, situation has changed,we are 'happy' and satisfied by receiving daily supply.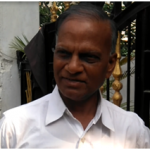 Bhaurao Vaidya of TekdiWadi area said, "6 years ago when we came at TekdiWadi area, water supply scenario was not satisfactory . This condition continued till last year. But now we are receiving sufficient water supply, with good pressure. We do not need tankers anymore. All we expect is that NMC-OCW continues the quality of service we are currently getting."
NMC-OCW are committed towards building a water-wealthy Nagpur and with sincere efforts and team work has started showing results that confirm that they are travelling the right path towards their goal.