Nagpur News.
While the incidents of many nondescript finance companies cheating on the gullible investors with their luring ponzi schemes have become quite common in Nagpur, this one is in sharp contrast to the common trend. In a remarkable role reversals, four people have been booked for duping a Pune based finance company to the tune of Rs 45 lakh.
Sitabuldi police informed that the accused are Sachin Zade (42), a resident of Dhanwantari Nagar, Shaniwar Bazaar Road; Purushottam Lokhande (40), a resident of 267, Sri Nagar, , Narendra Nagar; Jayant Supare (42), a resident of Dhanwantari Nagar, Shaniwar Bazar Road; and Harminder Singh, a native of Ludhiana, Punjab.
Sources said Ganesh Dhumne, a native of Pune, has his branch office of Reliance Capital Ltd Non Banking Finance Company in Civil Lines. The accused Sachin, Purushottam and Jayant applied for Rs 45 lakh loan under the Industrial Equipment Finance SME Scheme on the name of buying machinery from Samrat Machine Tools owned by Harminder Singh. They sent a quotation through Samrat Machine Tools and acquired a loan of Rs 45 lakh. However, as per records, the accused neither bought any machinery nor did they pay any installments since September 2012.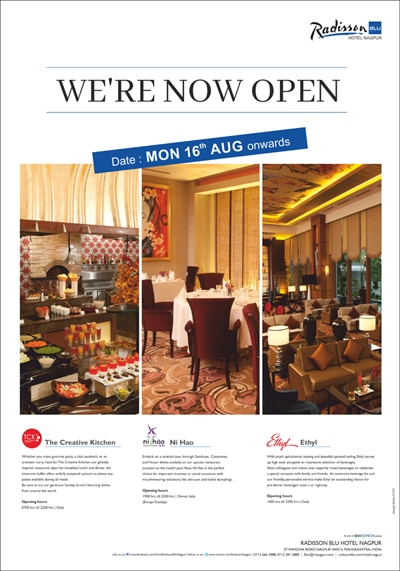 On the basis of the complaint by Ganesh, Sitabuldi police have registered an offence under Sections 420, 406, and 34 of the IPC and booked the four accused.