Nagpur/New Delhi: The Central government is mulling to fix portion sizes of dishes served by star hotels and restaurants, after Prime Minister Narendra Modi expressed concern about wastage of food in his monthly radio programme Mann Ki Baat.
"If a person can eat only two prawns, why should he or she be served six? If a person eats two idlis, why serve four! It's wastage of food and also money people pay for something that they don't eat," said Ram Vilas Paswan, minister of consumer affairs, food and public distribution.
According to a report in the Hindustan Times, the ministry is drafting a questionnaire for hotels and restaurants to explain what dish sizes they should serve to a customer.
The minister clarified that the instructions would be applicable to "standard hotels" and not dhabas that "usually serve thalis".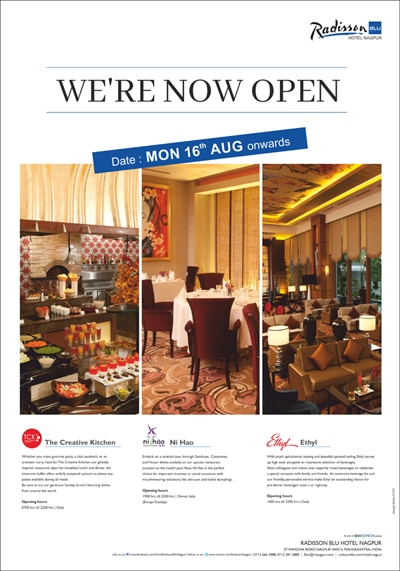 Modi had, in his radio progamme, expressed concerned over food wastage and termed it as an injustice to the poor.
"We know that at home and at feasts and social gatherings, we tend to serve ourselves more food than we need. We put each and everything on offer, on our plates, but we fail to finish what we have taken. We can't even finish half of what is on our plates and then leave it uneaten," Modi had said.