Now, Censor Board stalls Gujarati film on Patel quota stir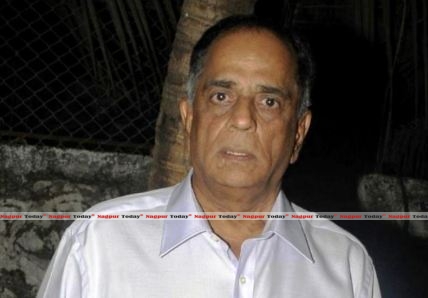 Mumbai: Even as Bollywood film Udta Punjab managed to sail through hurdles after a Bombay High Court order, a Gujarati movie based on the ongoing Patel quota agitation in the state, has been denied clearance by the Central Board of Film Certification.
The CBFC has refused certification to the movie, Salagto Sawaal Anamat (burning question of reservation), on the ground that if released in its present form, it may incite law and order problem.
The CBFC has also found issues with the film's dialogues which it said are against B R Ambedkar, the architect of Indian Constitution.
The film was scheduled for release on June 17.
"The film has been denied certification," CBFC office superintendent, who looks after regional films, K D Kamble said.
"It has been done as it may incite law and order problem if released in its present form, as the film is based on the life of (quota agitation leader) Hardik Patel who is in prison and the matter is subjudiced. Also, there are dialogues against Dr Ambedkar and reservation policy," Kamble said.