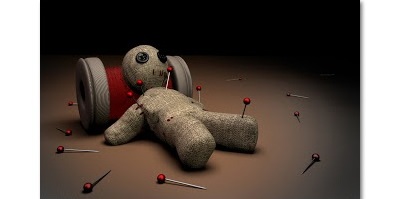 Nagpur News.
Beware all the self styled godmen in Nagpur. Alert has been sounded in Maharashtra to bring all such tantriks prompting superstition under the purview of law. The State Government has on Saturday promulgated an ordinance against superstition, black magic and blind faith. The decision came in the light of broad day light murder of anti-superstition crusader Narendra Dabholkar in Pune.
The new law seeks to make it punishable for self-styled godmen to prey on people by offering rituals, charms, magical cures and propagating black magic. The ordinance was promulgated after the state Governor K Sankaranarayanan's signature. The state cabinet in its meeting on August 21 had decided push further the passage of a bill in the legislature but promulgate an ordinance. Thereafter, the chief minister Prithviraj Chavan submitted the ordinance to the state Governor.
A State government official said, "The ordinance has been promulgated today." However, he admitted that it would be the responsibility of the state government to hold debate and thereafter get the bill passed in the ensuing winter session slated for December 9 in Nagpur.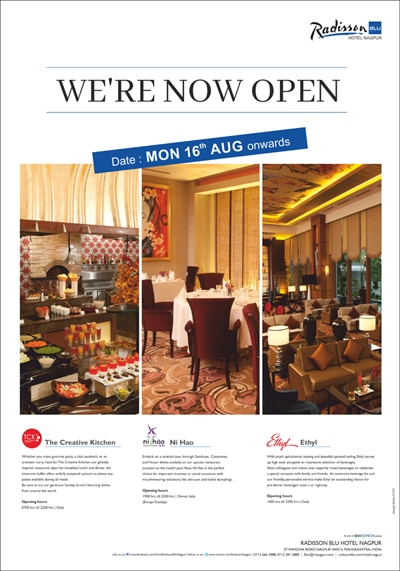 The Congress-led government had failed to take up the bill during the recently concluded monsoon session of the state legislature in view of reservations expressed by members of the treasury and opposition benches and also following opposition from various organizations including Warkari community. Dr Dabholkar had attended practically every session of the state legislature since 2003 to lobby for the passage of bill. Incidentally, the bill had gone through several drafts and nearly 29 amendments.
The bill was passed by the state assembly in December 2005 and it was later sent to the state council for its approval. However, following an heated debate the bill was referred to the joint committee of the state legislature. Subsequently, the bill was lapsed after the new assembly came into existence after elections took place in 2009. Thereafter, the bill  in new format was again moved in August 2011 in the state assembly but it never was discussed due to opposition.