Nagpur:
It appears the worst ever fear of human kind is getting closer to reality. Well, we are talking about depleting water resources and severe water crisis, especially in remote belts of India. However taking step towards tiding the situation to some extent, a unique effort has been made to make avail potable water to the people living the Bhandewadi dumping yard, might come true soon.
Guardian minister Chandrashekhar Bawankule has said that a potable water ATM will be set-up in the area. The plant would come-up at Bidgaon, which is barely a kilometer away from dumping site of city's municipal solid waste.
Bawankule added that he plans to use funds procured from corporate social responsibility of some private companies. "I have approached some and the final order should get passed in the coming ten days," he said.
According to the minister, the plant will cost around Rs 12 lakh and will be based on ultra-filtration technology. Similar to Reverse Osmosis (RO), ultrafiltration is a process which separates suspended solids, solutes and bacteria and viruses to produce water with high purity.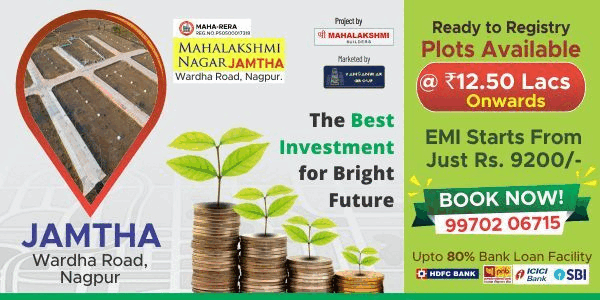 Once the plant is set-up, Bawankule plans to hand it over to women self-help groups. "Drinking water will be sold at a nominal price of Rs 5 for 20 litres. We want to ensure that clean drinking water reaches to every stratum," the minister added.
In the last one year, Bawankule has dedicated such water filter ATMS at many villages in the region.