Nagpur: At a time when Start Ups fever has caught Nagpur like nothing, yet another advancement is initiated from city entrepreneurs, this time in the field of matrimony! Taking the Start Up flair to new high, yet keeping the content fully fair and honest, a new website Meravivah.com has been recently launched.
The site owners believe that today matrimony websites are most in demand because of the traditional classifieds and matrimonial columns in newspapers and many other sources doesn't seem to fulfill the compatibility criterion, which most young people look for before marrying. A better option left with them is matrimonial websites, but many minds tingle tremble with questions related to fearing of caught up in a scam, the news about increasing of matrimonial fraud cases, the bad reviews etc.
To counter this solution, the developers have launched Meravivah.com with 100% privacy features.
The site has generated a strong barrier system to get rid of fraud and scams. With verified USP, kept zero places for frauds by manually cross checking the proofs IDs. We are registering and letting 100% genuine members to search their mates. We have made a difference by particularizing and not compensating in the verification process before allowing anyone to join meravivah.com.
It's started off its journey as Nagpur matrimonial, from Nagpur with a simple approach to fulfill marriage demands of educated youth. Another great approach we kept in this is users as parents and family members too can hunt and satisfy themselves to be completely safe for their beloveds.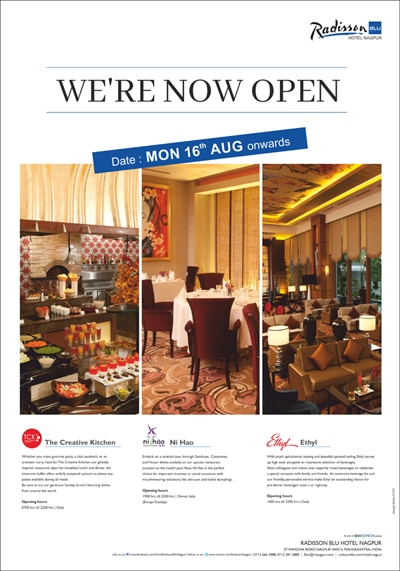 Nagpur based matrimonial website featured giving you the privilege of taking all those services that lags the entire typical matrimony site. It is introduced not competitively but for those independent bride and grooms, who are unafraid to make the choice of marriage at their own discretion.
Meravivah.com, only one destination, in which we keep rotten apples away as we are having KYC approved profiles only and we keep security issues on top like member can be keep photos and videos password protected and many more.. Leaving aside all the notorious acts and actors. We have created Shields of support to all our members. We are focusing on the genuine proof reading profiles rather than imaginary profiles. You find yourself surrounded by the support groups around it to make you feel at home.