Nagpur: The notorious goon Indrajit Vikram Belpardhi, who has been slapped with 10 offences of serious nature including possessing lethal weapons, inflicting grievous injuries, attempt to murder, murder etc, has been detained under Maharashtra Prevention of Dangerous Activities (MPDA) Act, 1981 and sent to Nagpur Central Prison for one year. The detention of the goon was ordered by Commissioner of Police Dr K Venkatesham.
The detention of history-sheeter Indrajit Belpardhi (27), resident of Panchkuwa, Vaishali Nagar under MPDA Act, is the fourth one under the jurisdiction of Pachpaoli Police Station. The Police Commissioner's order was carried out by Pachpaoli Senior PI Narendra Hiwre, PSI Ingle, police constables Subhash Saundarkar, Ganpati Kanire, Police Sepoy Sakhre under the guidance of DCP Zone 3 Rahul Maknikar and Lakadganj Division ACP Walchand P Munde.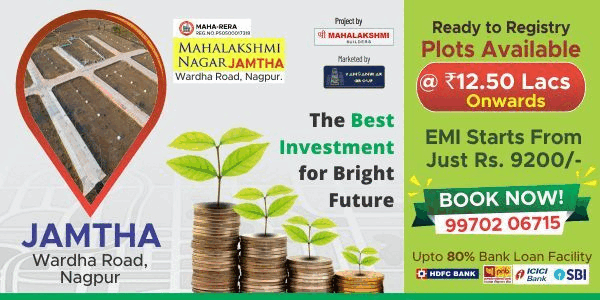 The MPDA Act is also known as Maharashtra Prevention of Dangerous Activities of Slumlords, Bootleggers, Drug Offenders, Dangerous Persons and Video Pirates Act, 1981.