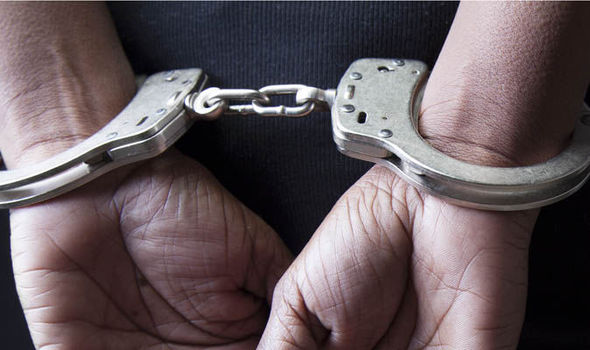 Nagpur: A notorious goon, involved in a series of sexual exploitation of children, abducted a 15- year-old girl whom he met on Facebook and raped her. Following the incident, Yashodhara Nagar police formed a team and trapped the accused who was hiding under a nallah in Binaki Mangalwari area.
The accused has been identified as Surya alias Datta Baburao Jambhulkar (19), a resident of Aajri Majri, Parvati Nagar and handed over him to Sakkardara police. The accused was reportedly absconding as cops were searching for him in child exploitation cases registered against him under POCSO Act.
According to police, the 15-year old girl lives with her grandmother in Sakkardara area. The accused Surya befriended her through Facebook. On March 3, a relative of the girl was admitted to Medical College and Hospital (GMCH). Her grandmother went to the hospital in the evening to see the relative on March 3. The girl was alone at home. Surya entered the home and told her that she was called by her grandmother at the hospital. He took the girl to Mazari area on a motorcycle. There, he sexually exploited the girl by threatening to kill her. The girl contacted her grandmother on her mobile phone. The grandmother asked the accused Surya to release the girl. Surya refused and also threatened to kill the grandmother. The girl somehow managed to escape from the spot. She went home and later she and her grandmother approached Sakkardara police on Saturday night and lodged a complaint.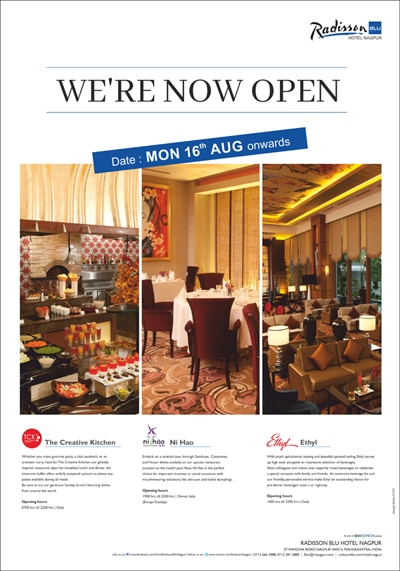 The police have registered the case against the accused under Sections 376 (I)(2), 376 (2), 363, 344, 506 and 323 of Indian Penal Code read with Section 4 of POSCO Act.
The arrest was made by ASI Srinivas Darade, and other staff including Shoeb Sheikh, Manish Bhosale, Rajkumar Pal, Nitesh Dhabharde, Prasanjit Jambhulkar under the guidance of Senior PI Ashok Meshram, and PI Rajendra Kumar Sanap.