Court directs State Govt to stop "commercial activities" by schools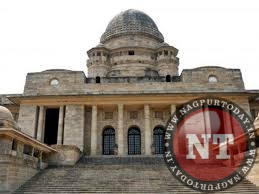 Nagpur: The Nagpur Bench of Bombay High Court ruled that it is not mandatory for parents to purchase books and uniforms from schools and directed the State Government to make sure that schools do not carry out "commercial activities" in their premises.
A PIL in this regard was filed by social activist Sandeep Agrawal and Adv B J Agrawal seeking directions to restrain schools from using their premises for indulging in commercial activities. The PIL had claimed that while increasing the cost of the products, schools did not allow the parents to purchase the books, uniforms and other educational items from open market at competitive prices. "However, the schools were found forcing the parents to purchase all these items from them and violating the government directives. According to a Government Resolution dated 11.6.2014, notices were to be issued to the schools for stopping their grants, cancellation of recognition, return of government land, withdrawal of NOCs given through CBSE and stopping other facilities for forcing parents to purchase books, uniforms and other items from schools. It was mandatory for schools to give notice to patents one year before in case they wanted to change uniforms or any other educational items. However, the Education Department was found not implementing the government directives," the petition stated.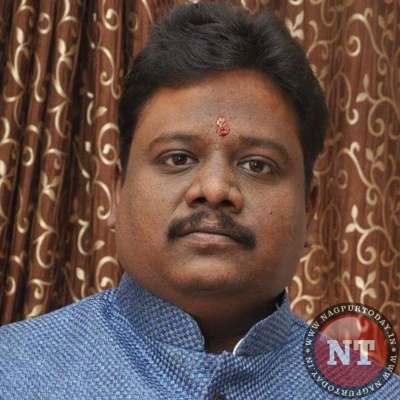 Several school managements sell textbooks, notebooks, stationary, uniforms, shoes, schoolbags, etc from within the premise or from selected vendors only. Despite usage of NCERT books mandatory, the parents are forced to purchase books of private publishers. Purchase of new uniforms is also made mandatory, the PIL said.
During the hearing held before Justice Ravi Deshpande and Justice Vinay Joshi, the State Government assured the court strict implementation of its decision. Thereafter, the High Court directed the schools to desist from the unhealthy practice of coercing parents to buy textbooks, notebooks, stationary, uniforms, shoes, schoolbags, etc from them or selected vendors only and disposed of the petition.
Adv Radhika Raskar appeared for the petitioners while Adv M S Naik represented the State Government.