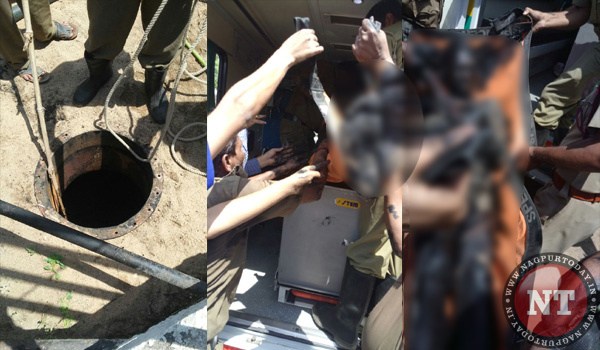 Nagpur: Fire Officer Chandankhede got an sos call from Goverdhan Industrial Patrochemicals located on Kamptee road: their 3 men were trapped inside an underground liquid storage tank when they had gone down to clean it. The toxic aromatic gases – which are also very carcinogenic in nature – had made the men lose consciousness and they could not come out on their own. (The tank was empty but for some concentrated slurry at the bottom.)
The Fire department men rushed to the spot along with police rescue team also.
The problem was getting the 3 men out asap without sending in more men and endangering their lives also. And whatever was done had to be done fast so the men's chances of survival were also good.
Finally a system of throwing down ropes made into loops was devised and the men pulled out with someone going down briefly to tie them.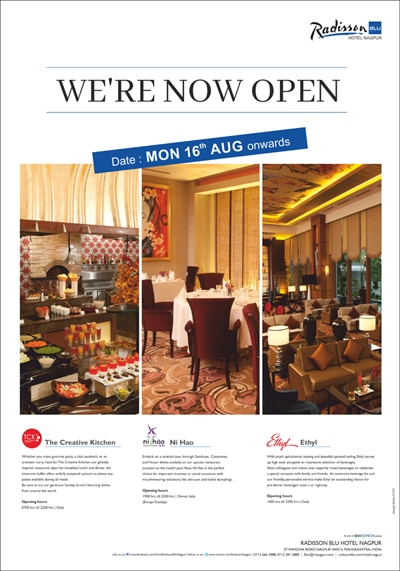 When the men were pulled up, ambulance was ready to take them to nearby hospital without losing much time.
By evening, the latest news was that the men were all alive and almost out of danger.
But for quick action by Chandankhede and his team it would not have been possible.
The pictures tell the story themselves.