North Korea is suspected of carrying out its fifth test of a nuclear bomb, after a magnitude 5.3 earthquake was detected close to its test site.
South Korea's Yonhap news agency said it had been an "artificial quake".
An unnamed South Korean government source said it was highly likely to have been a nuclear test.
There has been no confirmation from the North, but previous artificial earthquakes in that area and of that magnitude have all been nuclear tests.
Recent satellite imagery and intelligence has indicated increased activity at the Punggye-ri site, where North Korea carried out its previous tests, indicating a fifth was imminent.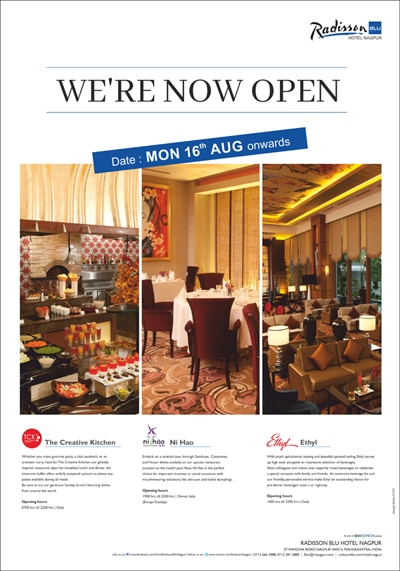 The US Geological Survey, which monitors global seismic activity, said Friday morning's tremor had been detected in that area and was caused by "an explosion".