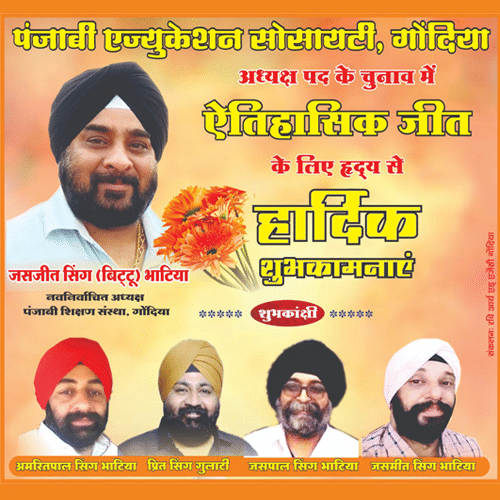 Nagpur: A delegation of NMC contractors met the NMC Commissioner on July 3 at the latter's office and apprised him of non-payment of old pending bills and the problems faced by them in terms of carrying out the construction work, because the material suppliers have stopped supplying the materials and labour-payment is become overdue causing desperation to labourers.
NMC Commissioner Shravan Hardikar gave a patient hearing to the delegation and informed it that their bills were pending due to revenue crisis with the NMC. He however assured the delegates that soon some break through to their problem would be found out.
The delegation consisted of Vijay Nayudu, Yuvaraj Mankar, R S Nayudu, Parvez Bhai, Umesh Ojha, Matin Ahmed, Nazim Bhai, Rafiq Ahmed, Rajkumar Bajaj, Raja Agrawal, Nagsen, Narendra Hatwar, Yogesh Baghele, Vindo Madavi, Ashok Gote, Prakash Potpose, Anup Bhute, Rahul Shende and others.