Nagpur: Nomination papers of 26 candidates, mostly belonging to smaller parties and independents, were rejected on various invalid grounds after scrutiny by Election Authorities in Nagpur District constituencies. September 29 was day of scrutiny of nomination papers.
In Nagpur City, papers of five candidates from North Nagpur constituency were found invalid while there were no invalid nomination papers from South-West and Central Nagpur segments. Similarly, papers of four candidates from East Nagpur seat were found invalid while papers of three candidates from South Nagpur seat were rejected. In West Nagpur, poll papers of two candidates were found invalid and rejected.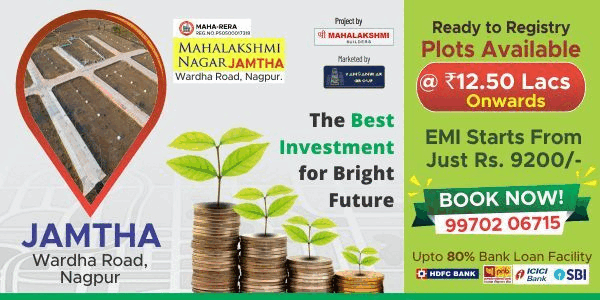 The maximum nomination papers found invalid were being in Katol constituency from where six candidates faced the axe. Similarly, Hingna had four invalid nominations, Umred – 1 and Kamptee – 1. Information regarding rejection of nomination papers from Saoner and Ramtek was not provided by District Election Office.