Nokia will reenter the mobile space, and the latest render of the C1 suggests that the upcoming phone could run on Android and Windows separately

Nokia will be joining the mobile race again, most probably by the end of Q1 2016. CEO Rajeev Suri said that Nokia is planning to license the brand from 2016. However, which phone will reintroduce the once-almighty Nokia is, as of now, under the wraps. While the company has kept us guessing, there are plenty of rumours and renders of an alleged Nokia C1 making the rounds. In a recent render, the image suggests that the phone will be running on both Android and Windows, separately.
According to the latest render, the phone looks different from the previous renders that we have seen so far. While one of the old renders came out last year in December without any information, one of the latest renders look more like the real thing, and gave some rumoured specifications to support it. The last render suggested that the 'C1' will have a 5-inch display with 720p HD resolution and 2GB of RAM, and could be running Nokia's own Z launcher on top of Android OS. It was also rumoured to have an 8MP rear camera, and 5MP front-facing camera.
It is likely that Foxconn, with which Nokia had partnered earlier for the Android-powered N1 tablet, might be given the go-ahead to make the alleged 'C1' smartphone. While the Nokia N1 never made it to India, it has been admired by reviewers elsewhere. What remains to be seen is how Nokia comes back into the industry. A spot in contention here is the rumour surrounding the Windows variant – after the blame game following Microsoft's acquisition of Nokia and their current relationship, the possibility of the phone coming in two variants is slightly improbable.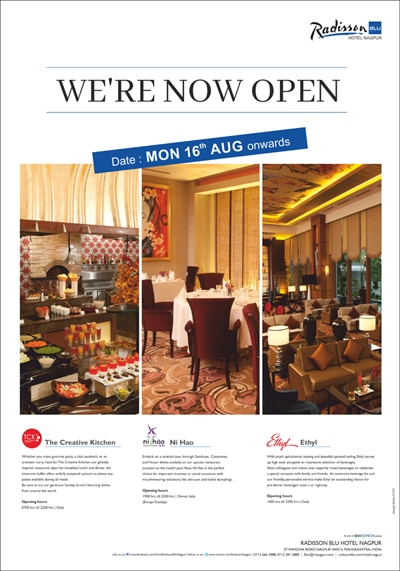 If Nokia is indeed making a phone based on the Android platform which could be announced in 2016, there is a lot of ground to cover.