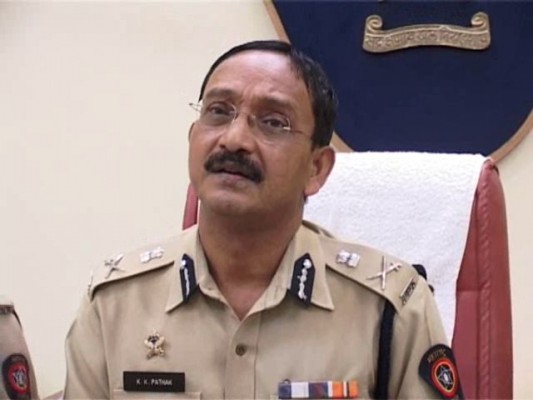 Nagpur News: It's business as usual. This Republic Day, too, Nagpur Police will be on its heels, keeping vigil on the mood of celebrations. While people from other government departments and banks have already planned their weekend and some even left the city to make the most of the extended holidays, the policemen in the city are working a little extra on their duty.
Even Friday remained quite a busy affair for the cops who were specially deputed for monitoring the Eid processions around various nooks and corners of the city. As a precautionary measure the police chief has cancelled all holidays in the department on 25th and 26th January.
CCTV cameras have been installed at various places to monitor the situation and large numbers of intelligence employees have been deployed in the wake of Eid Milad processions followed by Republic Day celebrations.
Intelligence officers also became the part of the Eid processions on Friday to get the close hand observation of the situation.
Police have been on its toes for over a week to prepare for security arrangments for Eid and Republic Day falling back to back this year.
Quick Response Team and SRP Jawans were also seen posted at various sensitive areas of the city.
Police commissioner Kaushal Kishore Pathak and Joint Commissioner Sanjay Saxena are closely monitoring the preparations.