Nagpur.
Nagpur Municipal Corporation and Orange City Water have planned some major repairing and maintenance work for 24-hours on Boriyapura main supply line from April 21 at 6 pm to April 22 at 6 pm .Due to this work supply from Boriyapura Supply line will remain affected.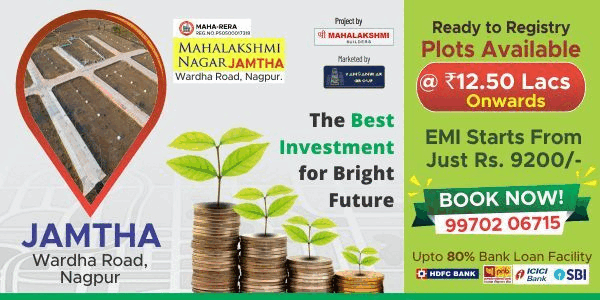 Areas to be remain affected due to repairing and maintenance work are :
Sataranjipura Zone – Lashkaribagh, Moti Bagh Railway Quarter, Mayo Hospital, Saifi Nagar, Ansar Nagar, Dobi, Kamal Baba darga, Hansapuri, Bhagwaghar Square, Mominpura,MLC canteen Area, Shaikh Baari Sqr, Naal Saab Sqr,Kala Zanda Takiya, Bhankheda, Dadarapool Timki, Golibar Sqr, Kosarkar Mohalla, Nandbaji Doha, Samata Budh Vihar. Sapate Mohalla, Dandare Mohalla,Devgharpur,Gangakhet Square, Bajirao Galli,Pachpaoli railway Gate, Pili Marbat, Dhapodakar Lane(Tandapeth), Lala Darawaja, Musalmanpura, Bangali Panja, Maskasaath, Itwari Telipura, Mirchi Bazar Sqr. Bhaji Mandi, Lohaoli, Resham oli, Bartan oli, Bajirao galii. Teen Nal Square, Khapripura Bhishikar Mohalla, Bhaji Mandi Tanga Stand, Sambhaji Kasar, Dhiwarpura, Ram Nagar, Bangladesh, Umatewadi, Bairagipua, Telipura Pevatha, Baraipura, Miirchi Mandir Area, Itwari Railway Station, Marwadi Chowk.
Gandhibaugh Zone – Bhaji Mandi, Lal Imli, khapripura, bhishikar mohalla, teen nal square.
Bulk Consumers -1. MAYO Hospital, 2.Baily shop SECR, Motibaugh. 3.Itwari Railway Station.
OCW-NMC also appealed citizens to register complaint at round-the-clock OCW Toll Free Number: 1800-266-9899.