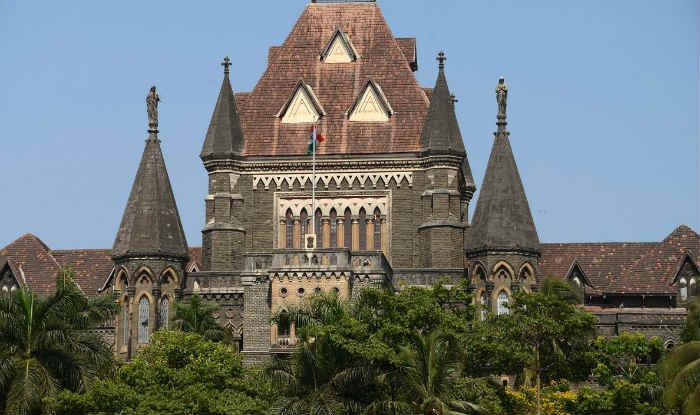 Mumbai: The Bombay High Court on Friday passed an order stating that this year, decoration material made of thermocol would not be allowed in the forthcoming Ganesh festival across Maharashtra.
This comes after an association of thermocol manufacturers moved HC seeking a relaxation of the ban on the use of plastic and thermocol items in the state.
A division bench of Justices Abhay Oka and Riyaz Chagla posted the matter for passing orders on Friday morning.
The petition filed through advocate Milind Parab claimed that the manufacturers will suffer huge financial loss, if the decoration material made of thermocol, is not sold to devotees.
The association has also submitted an undertaking stating they will themselves dispose of the material.
However, Bombay HC, said that even if the thermocol decorators give a written undertaking that they would dispose the material carefully after use, they would surely fail in disposing and reusing them for next year's celebration.
Citing thermocol as an environmental hazard all kinds of decorations made up of thermocol are banned for this Ganapati Puja season.
Thermocol is a non-biodegradable material and harms the environment badly. Moreover, the amount of thermocol used during the Ganpati puja season is huge, with tonnes of the hazardous material making its way into the city's water supply and the sea, harming aquatic life as well.
The Maharashtra plastic ban came in strict enforcement since June 23 and a large number of vendors, manufacturers and users have been fined for continued usage of a product that only harms the environment and is a danger for our future and present generations.