No state funeral for Achrekar, Raut asks Tendulkar to boycott govt programmes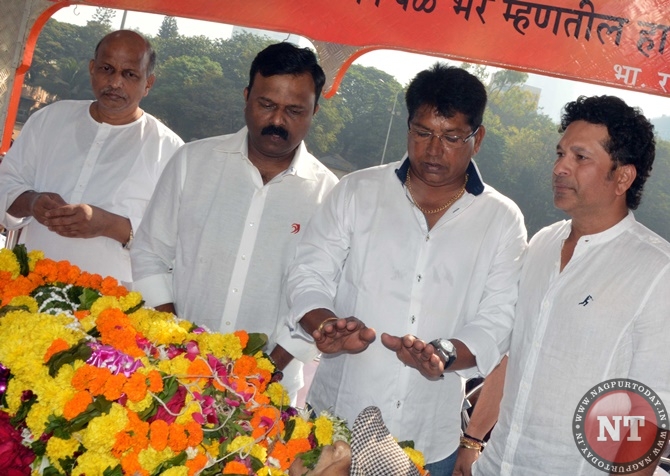 Mumbai: Expressing distress overSachin Tendulkar's coach Ramakant Achrekar not being accorded a state funeral, Shiv Sena MP Sanjay Raut Friday asked the master blaster to boycott government programmes in future.
"Why wasn't Padma Shri and Dronacharya awardee Ramakant Acharekar given a state funeral and respect by the Maharshtra government? The government has shown complete disregard towards Ramakant Acharekar. Sachin Tendulkar should boycott government programmes henceforth," Raut tweeted.
Achrekar (87) died of age-related ailments Wednesday. A senior Maharashtra minister Thursday said Achrekar not being given a state funeral was due to a "communication gap" at the government level. Maharashtra Housing Minister Prakash Mehta, who represented the state government at the funeral of the celebrated cricket coach, said Achrekar not being given a state funeral was "sad and unfortunate".