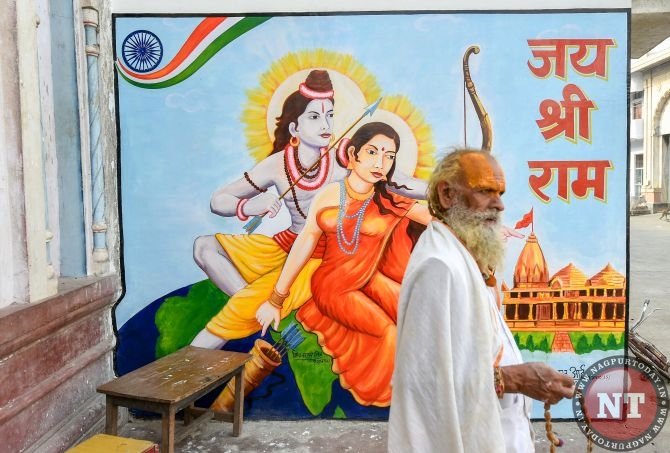 New Delhi: The Supreme Court hearing the Janmabhoomi-Babri Masjid case along with public interest litigation questioning delay in the adjudication of the matter, will now hear the matter on January 10. The CJI Ranjan Gogoi said the appropriate bench constituted to hear the matter will sit on January 10.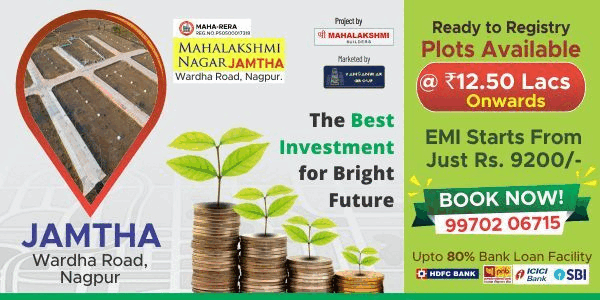 A fresh bench will have to be constituted since former CJI Dipak Mishra has now retired. The fresh bench is expected to be constituted by Jan 6 or Jan 7. The CJI said the new bench will hear the matter and pass further orders. While the composition of the bench is not known yet, it is likely to be a three-judge bench.
On December 24, a Supreme Court bench headed by the Chief Justice of India had decided on "fixing the date of hearing before the appropriate bench."
On the same day, Union Minister Prakash Javadekar said that the central government wants the Ram Janmabhoomi-Babri Masjid title suit to be heard on day to day basis in the court. In an interview to ANI on earlier this week, Prime Minister Narendra Modi had said that any decision on bringing an ordinance on Ram temple construction can be considered only after the end of the judicial process.
He had also suggested that the judicial process was being slowed down because Congress lawyers were creating "obstacles" in the Supreme Court.