The Special Protection Group Act is likely to be amended in the ensuing winter session of parliament, indicating that the elite security service will be available only to the Prime Minister.
This will mean that SPG protection will be withdrawn for VVIPs like Sonia Gandhi, Priyanka Gandhi Vadra and Rahul Gandhi.
The SPG has been protecting Sonia Gandhi since 1985 and Priyanka and Rahul Gandhi from 1991 after the assassination of Rajiv Gandhi
the same year.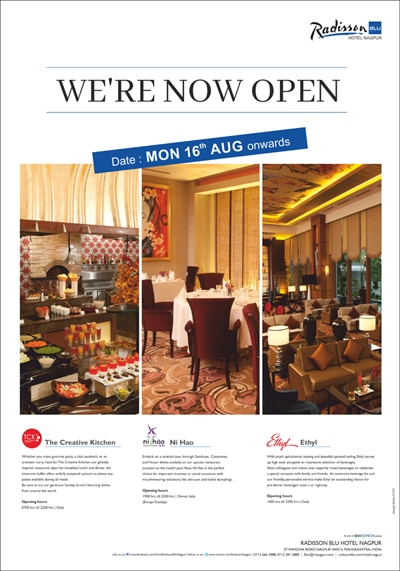 Last week, SPG protection given to former prime minister Manmohan Singh was withdrawn following a review by multiple security agencies. But Dr Singhwill continue to get Z plus security.