Nagpur: Speaking on the ongoing controversy over the construction of Vivekananda Statue at the overflow point of Ambazari lake, Chairman of current Standing Committee of NMC, Dayashankar Tiwari has declared all the allegations as false.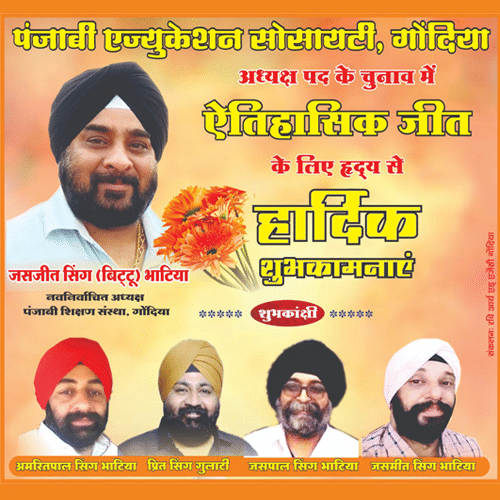 He has stated that the statue has been constructed following all the security norms. He has added that permissions were also taken from the concerned departments for the construction. "It was not required to avail permission from Forest and Environment department as the state government had already approved the construction", he added.
He also stated that it was necessary to take permission from the Heritage committee which NMC had already taken. As claimed by him, the statue has been established to beautify the area which was covered with garbage. He has also said that if anyone wants to approach court in the case, NMC is ready to put forward its statement.