Nagpur: Nagpur University organised a conference of college principals and officials on the occasion of 'International Literacy Day'.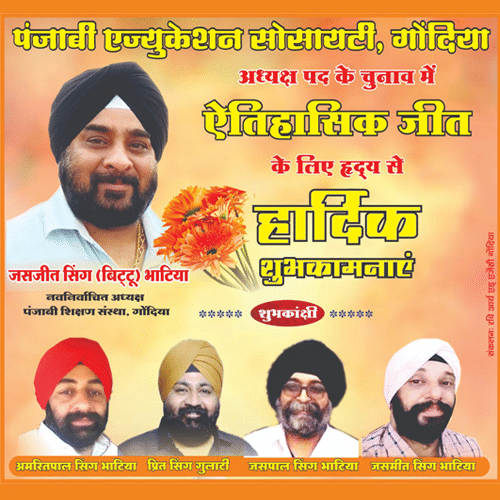 Professors and lecturers from Nagpur and nearby districts attended the event. Vice Chancellor, NU, Dr. Siddharthavinayaka Kane, former Registrar Subhash Balsere and H.O.D, Department of Lifelong Learning and Extension, Manohar Kashikar were chiefly present at the event. Kashikar, speaking on the occasion, informed that the department was established in 1978. He also stated that several campaigns like zone study, women study and others have been organised by the department since its establishment. "The campaigns are organised by our department to develop internal qualities in a student. Till now, ten thousand students have participated in the campaigns.
Vice Chancellor Kane addressed the occasion stating that under new rules of the university, several committees have been formed and several have also been renamed. "Earlier we had languages like Hindi, English and Marathi but now a new one- Mobile language has originated. People use emojis while writing instead of words. An education person was considered to be literate till now. However, mobile has changed the definition of literacy", said Kane. He also said any student can become a part of these campaigns by enrolling in the department.
Balsere addressed the event stating that campaigns had started in 200 universities after the department was established. More than 15 crore people had taken benefit from it all over the country.