Samajwadi Party patriarch Mulayam Singh Yadav said on Friday that there are no differences in his family and party after meeting his brother Shivpal Yadav and son Akhilesh, who are at loggerheads.
"There can't be a rift in the party," Mulayam said.
"There is no fight between Shivpal and Akhilesh. Every father and son duo faces issues. There is no rift. But there is fault of our people as well, who spoke to media," Mulayam said.
"Samajwadi Party is a family, there are no differences in the party," the party supreme said.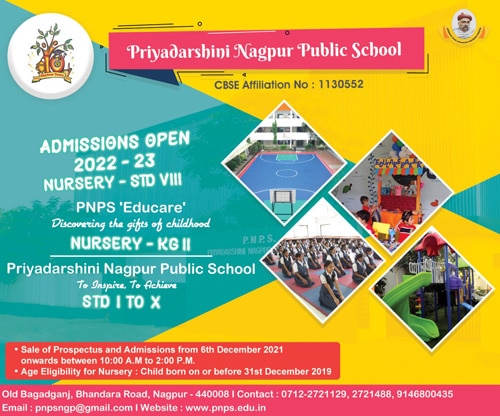 Mulayam said Akhilesh Yadav will meet Shivpal at his residence. He said the UP CM cannot defy him. "Akhilesh humaari baat taalega? Akhilesh humaari baat nahin taal sakte (Will Akhilesh not listen to me? He can't defy me)," Mulayam said.
Supporters of Shivpal were protesting outside Mulayams residence despite the latter requesting them to calm down.
Slogans of 'Ram Gopal ko bahar karo (sack Ram Gopal)' were also raised, referring to Mulayams brother and SP general secretary Ram Gopal Yadav who said yesterday that it was a mistake to remove Akhilesh from UP party chiefs post.
Mulayam said it is election time, 'we should all come together and work. There is no fight between Ramgopal Yadav, Akhilesh and Shivpal'.