Odisha/Nagpur: A Dalit man who succumbed to HIV virus had to be cremated in front of his home in a village in Odisha after locals refused to allow the last rites at the public cremation ground.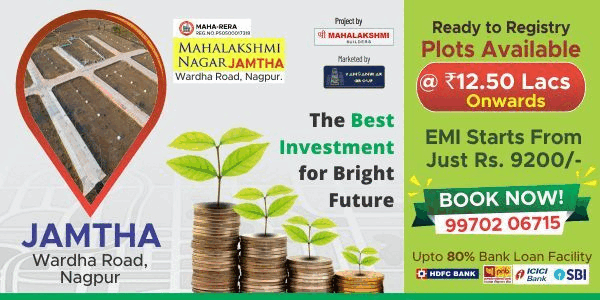 The deceased, 35-year-old Prakash Jena (name changed), was working in Mumbai where he reportedly contracted HIV. As his health deteriorated, he returned to his native village Tentei in Soro block of Balasore district. He was admitted to SCB Medical College and Hospital in Cuttack where he died on Friday.
The discrimination against the dead HIV patient came days after the union government approved amendments to the HIV and AIDS (Prevention and Control) Bill, 2014 which safeguards the rights of people living with and affected by the HIV virus.
As the family members of the HIV victim were planning to take the body the public cremation ground at Hansianipada, villagers insisted that the family should not go to the crematorium.
With villagers refusing to budge, the family members had to light the funeral pyre in front of their house.