It was courtesy the news of her being attacked by three masked assailants last year, that we found out that Mallika Sherawat had moved bag and baggage to Paris.
Now, the actress and her French beau, Cyrille Auxenfans, face eviction from their Paris apartment for non-payment of rent, if a report in BBC is to be believed.
Apparently, Mallika and her boyfriend are yet to shell out the nearly 80,000 euros (around Rs 64 lakh) that is due. The couple's lawyer has said that they did not pay rent to "show their annoyance" after they were tear-gassed and beaten up by three masked men in their Paris apartment block in November, 2016. He also said that Mallika and Cyrille were facing "temporary financial difficulties".
Mallika lives in the 16th arrondissement of Paris, which is the one of the most favoured places of residence for the city's most affluent. From the 1965 James Bond film Thunderball, to the controversial 1972 film Last Tango in Paris, top Hollywood films have been shot in the area, which is a stone's throw from the Eiffel Tower.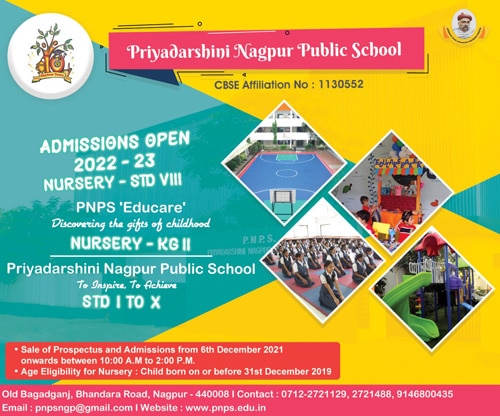 On the work front, the 40-year-old actress, who is best known for films like Murder, Pyaar Ke Side Effects and Welcome, was last seen on the big screen in the Chinese fantasy-action-adventure film Time Raiders, in 2016.